Intense Hydration for all skin depth levels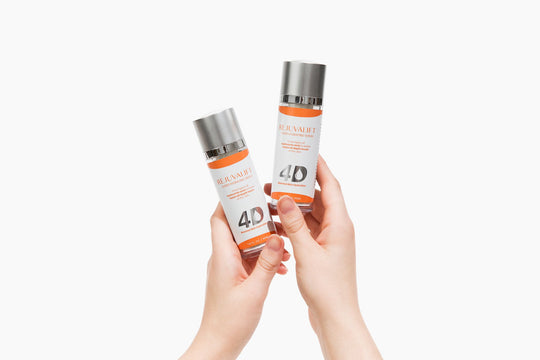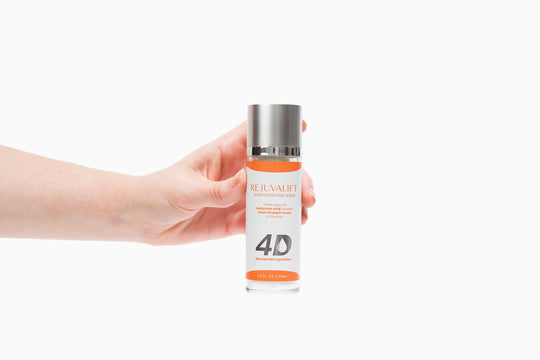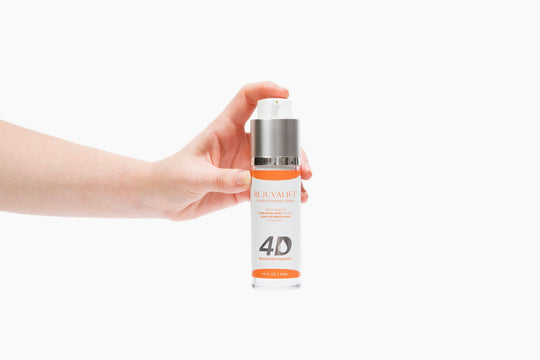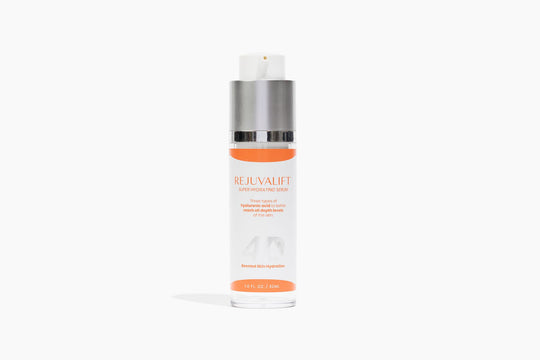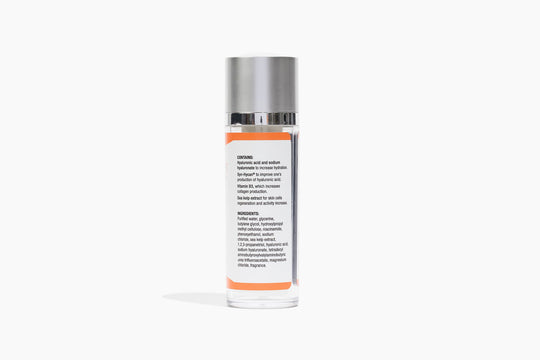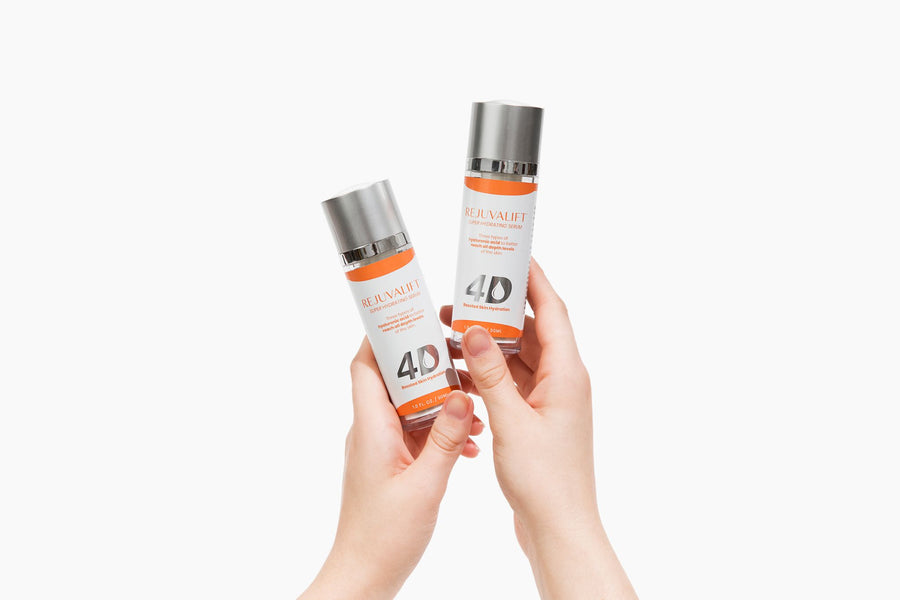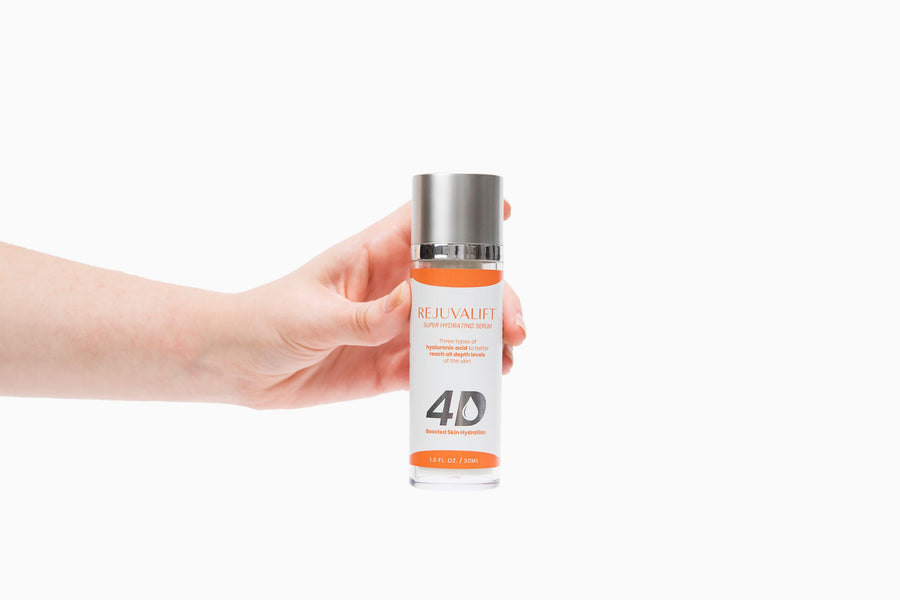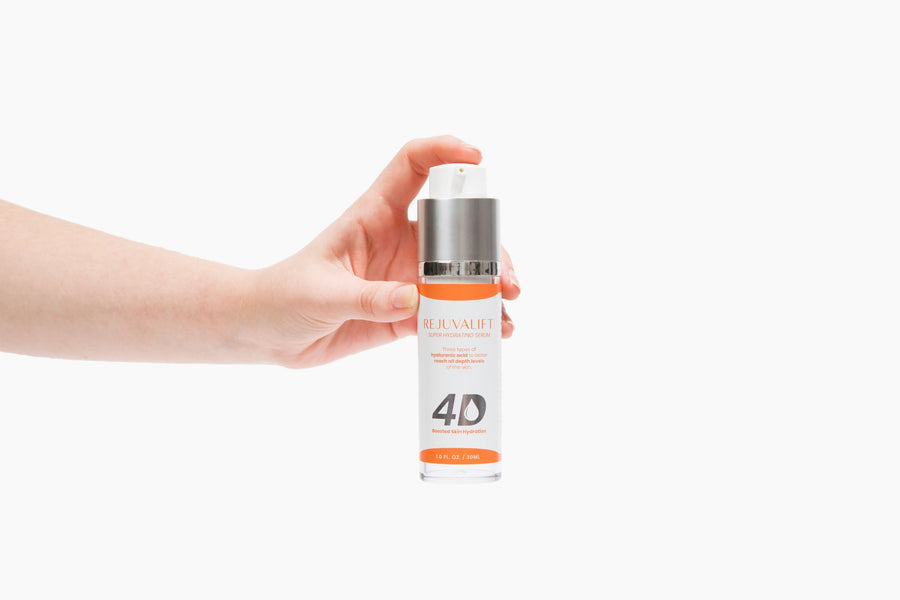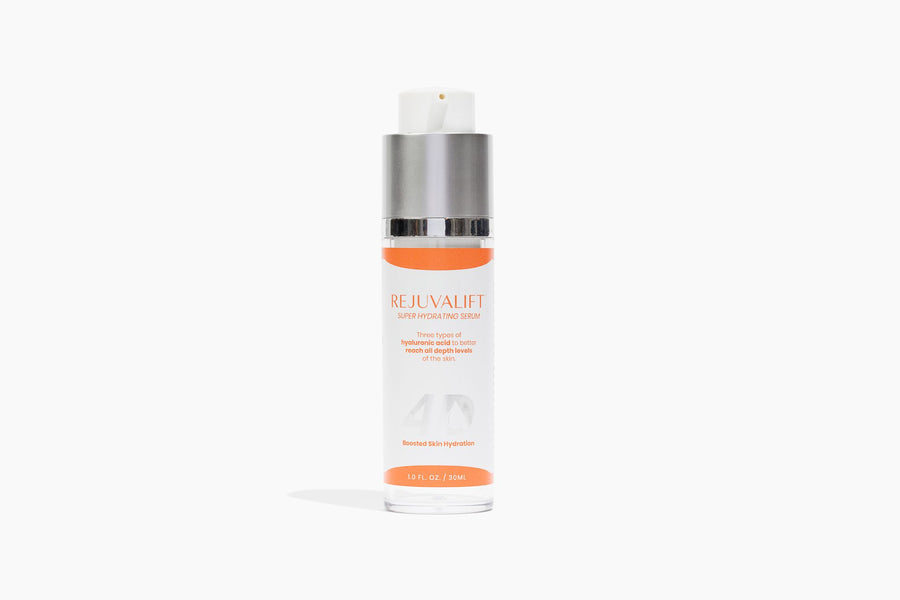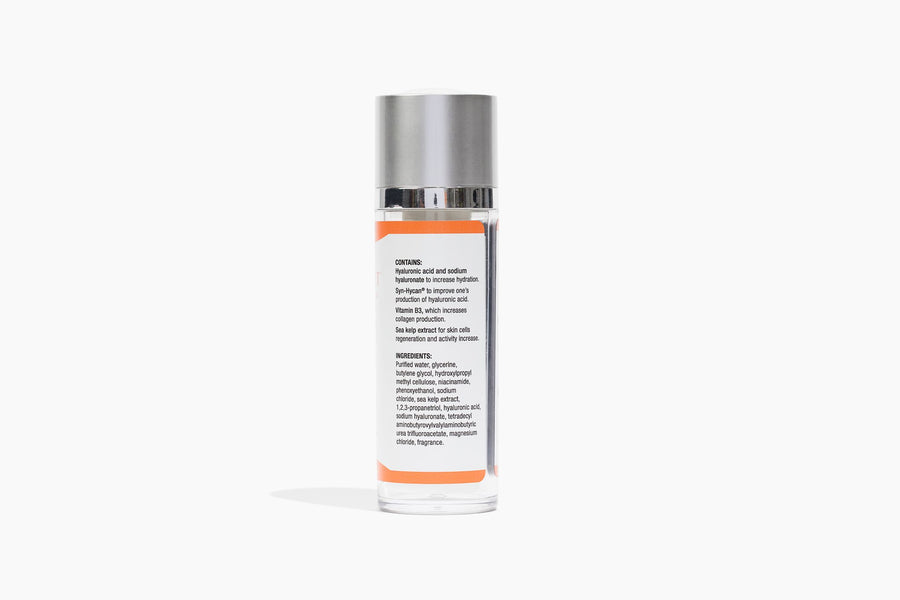 Rejuvalift 4D Super Hydrating Serum
The serum contains a special blend of nutrients and antioxidants that have been proven to fight against both visible and invisible signs of aging. The result? Your skin will appear more radiant and healthy, with fewer visible wrinkles.
 

Intense hydration for all skin depth levels

 

Reduce appearance of wrinkles and fine lines

 

Improved skin elasticity

 

Softer, smoother skin
"Our new Rejuvalift 4D hydration serum is a proprietary formulation of several "hydration boosting actives" blended cleverly with macro ingredients to enable absorption, outreach, and retention of water to all levels of the skin, especially those areas where it is most needed."
Purchase Options:
Price:
$79.00
$39.99
&nbsp &nbsp &nbsp &nbsp
+
&nbsp &nbsp &nbsp &nbsp
FREE SHIPPING!
Free Shipping on all US orders over $50 & on ALL Subscription Purchases
US Based Customer Support
SMOOTHING
ANTI-AGING
LINE FILLING
RESULTS IN 4 MINUTES
EFFECTS LAST UP TO 6+ HOURS
IT'S PORTABLE
Intense hydration for all skin depth levels
Instant result with long term lasting effects

Curated by Dr. Marta Pazos the "Cosmetic Chemist"
WHAT MAKES REJUVALIFT®4D SO SPECIAL
Natural Ingredients, Dramatic Results
Hyaluronic Acid (HA)
has an intense love affair with water. Not only does HA bind to water, but it can also retain it. HA occurs naturally in our bodies, lubricating joints, eyes, etc. Our serum contains three different kinds of HA that vary in size and kind (acid vs. hyaluronate) to deliver prolonged hydration to all skin depth levels, especially where needed most.
Purified Water
Glycerine
Butylene glycol
Hydroxylpropyl methyl cellulose
Niacinamide
Phenoxyethanol
Sodium chloride
Sea kelp extract
1,2,3-propanetriol
Hyaluronic acid
Sodium hyaluronate
Teradecyl aminobutyr-
ovylvalylaminobutyric urea
trifluoroacetate
Magnesium chloride
Fragrance
30 DAYS MONEY BACK GUARANTEE
Try it risk-free for 30 days. If you are dissatisfied , contact our customer support within 30 days of delivery and we'll make sure you are taken care of.
Free Shipping on all US orders over $50 & on ALL Subscription Purchases
Easy 30-day return
US Based Support
100% Secure Checkout
INTENSE HYDRATION BOOST