Visible Results in Just 4 Minutes
Rejuvalift® delivers dramatic results to minimize the look of:
Under Eye Bags

Lines

Crepey texture

Wrinkles
SHOP NOW!
On every order + Free Shipping!
We are the only Dr. backed skincare brand that is offering 15 coaching sessions with a cosmetic chemist so you get the most out of your skincare journey with Rejuvalift!
Meet Dr. Marta Pazos, the skincare coach, cosmetic chemist, and innovator who knows the ins and outs of the industry. As founder of Rejuvalift Beauty, she's helped thousands with skin ailments and has worked for some of the some of the biggest cosmetic brands (Estée Lauder, SKII, Clinique, Gucci Cosmetics, Aveda), developing cutting-edge skincare solutions.

In addition to curating all Rejuvalift Formulations, she has a one of a kind skincare coaching course that is FREE for Rejuvalift customers! This $79 value is FREE with any Rejuvalift purchase.
Learn More
Activate instant confidence anywhere
At Rejuvalift® we craft our formulations based on small ingredients lists, emphasizing those that truly make a transformation. We believe that those changes, big or small, have a great impact on the way you see yourself in the mirror, and in turn the way you see yourself: more radiant, more confident, more happy. Truly beautiful from within.
Rejuvalift®, The key to rejuvenate your skin, uplift your spirits and bring you happiness, the ultimate beauty component.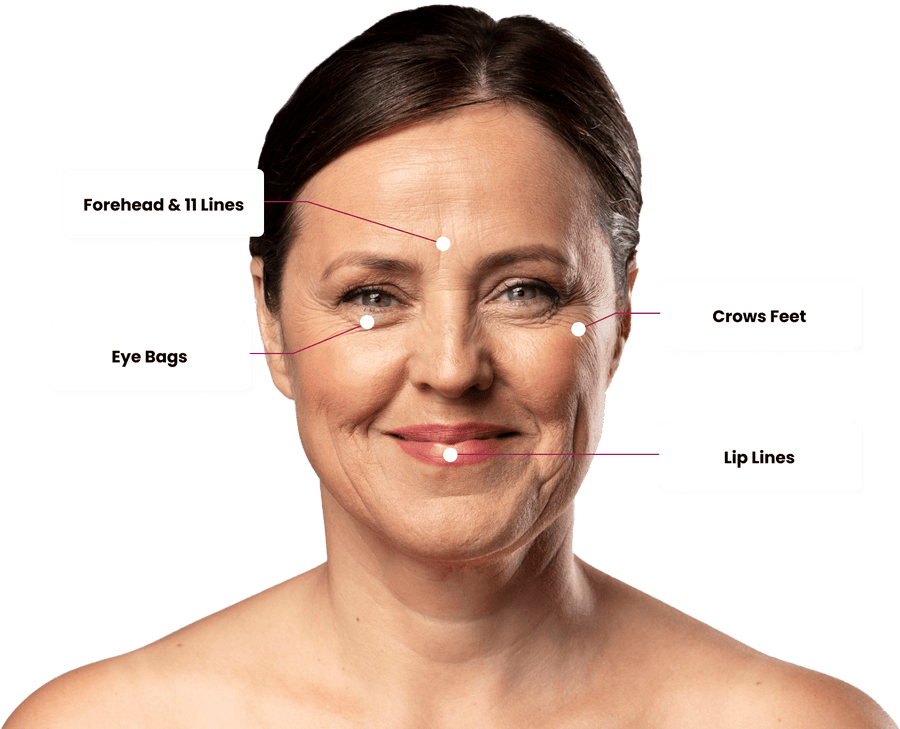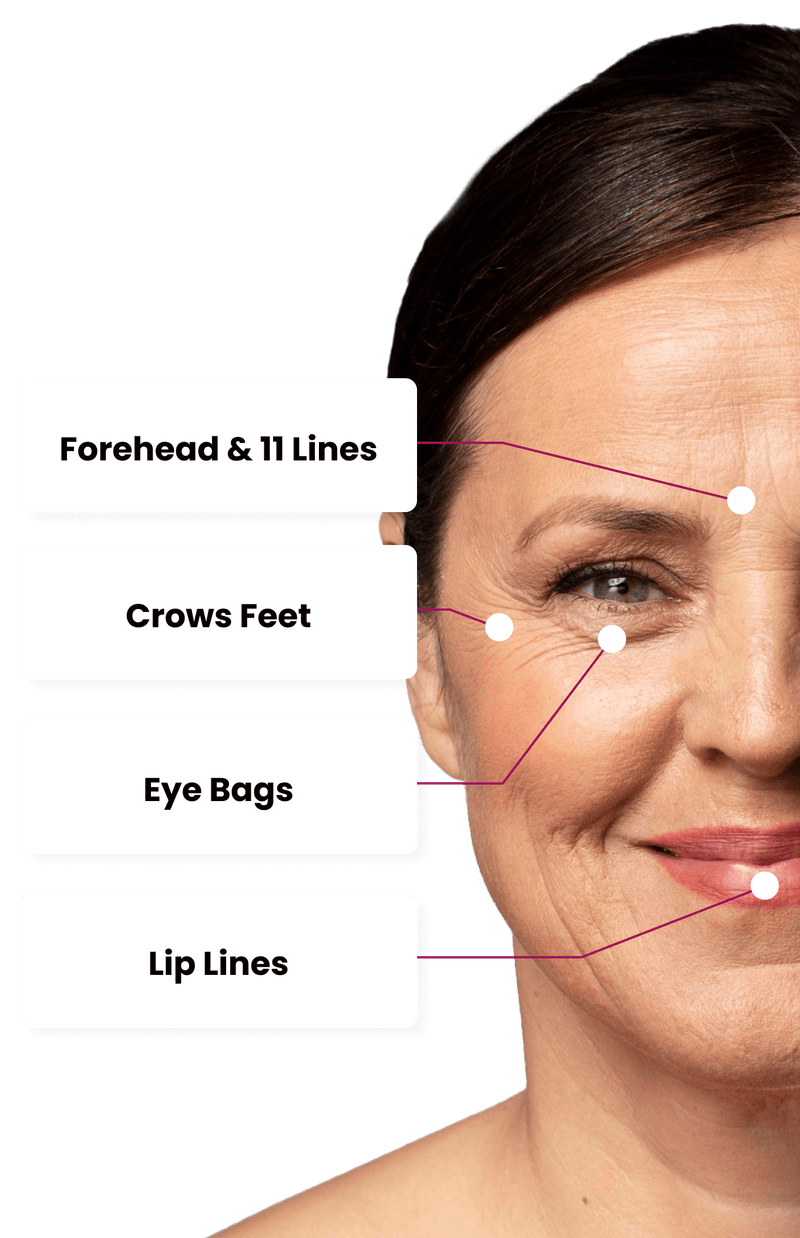 See real results
Untouched photos just 4 minutes after application, results last all day!
What are you waiting for?
Get Rejuvalift® Now!
Get Rejuvalift® today and start your journey to happiness!
SHOP NOW!