USE REJUVALIFT ON CLEAN DRY SKIN
& BEFORE APPLYING MAKE UP.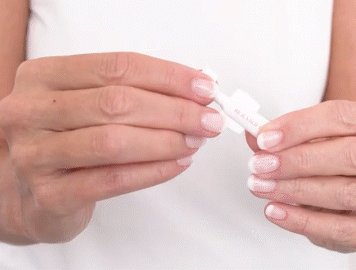 Step 1
Twist open one vial and dispense a tiny amount of Rejuvalift on your finger (about the size of an apple seed)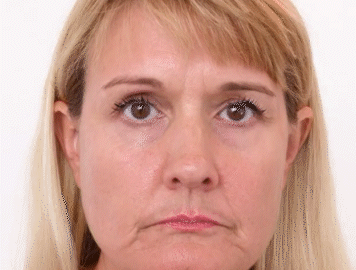 Step 2
To apply, gently tap the cream as a very thin layer by patting it smoothly over puffy eyes, wrinkles, forehead, or other affected areas. Please, do not rub.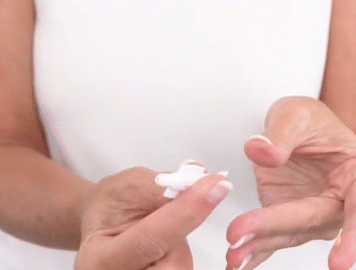 Step 3
Close the vial immediately after to dry while you take a deep breath, find your Zen, and remain expressionless for approximately 4 minutes
What are you waiting for?
Get Rejuvalift® Now!
Get Rejuvalift® today and start your journey to happiness!
SHOP NOW!