Marta Pazos, Ph.D., Cosmetic Chemist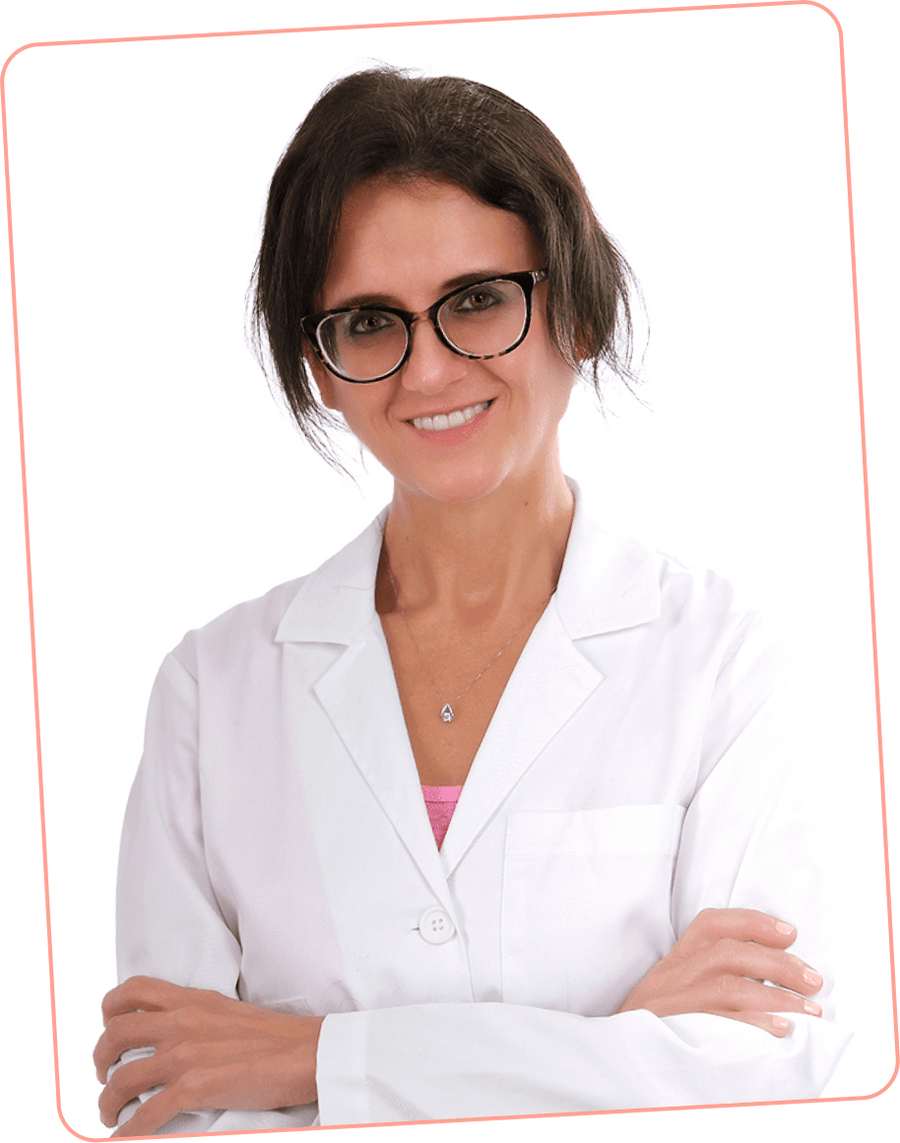 Dr. Marta Pazos is a creator and innovator with more than 20 years of experience developing specialty formulations for cosmetic and skin care products. As the lead cosmetic chemist for Rejuvalift®, Dr. Marta leverages her expertise as a formulation chemist to develop products using the minimum number of ingredients with the goal of delivering non-surgical advanced tightening and lifting results.
Her passion for skin care began in her teenage years when she battled acne. She quickly learned that when you look good, you feel good. Her personal skin care journey, combined with her interest in chemistry, led her to the U.S. from her native Spain. A Fulbright scholar, Dr. Marta earned her doctorate in Polymer Science from the University of Akron. Since then, her career has taken her to assignments in North America, Europe and Asia.
While at The Estée Lauder Companies (ELC), Dr. Marta oversaw materials, decoration and formula compatibility across all brands. Prior to her time at Estée Lauder, she was at Procter & Gamble (P&G), where she had roles across several business units, leading projects in grooming, beauty and prestige. During her time at the Coca-Cola Company in Packaging Innovation, Pazos was engaged in sustainability initiatives.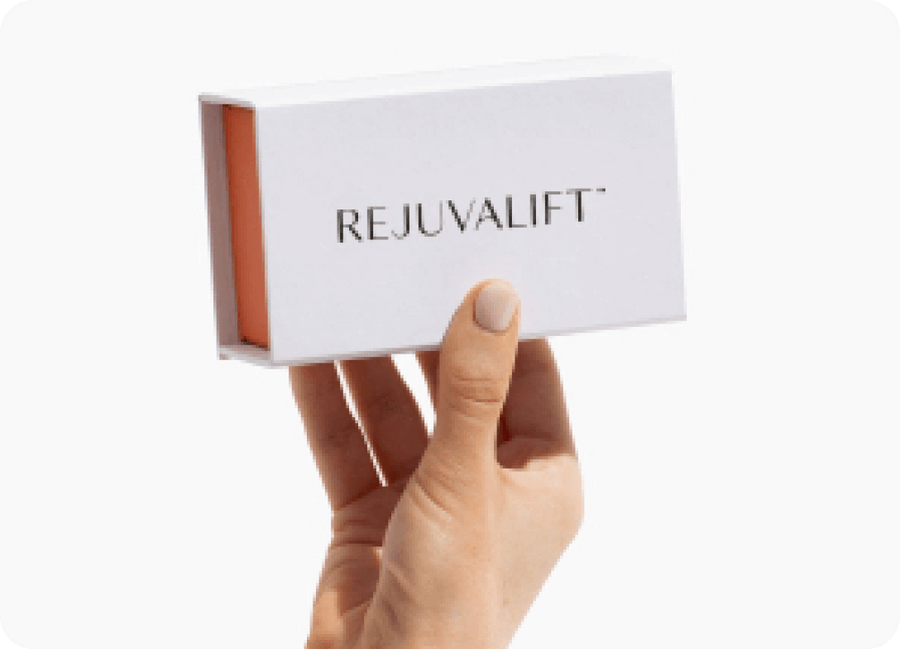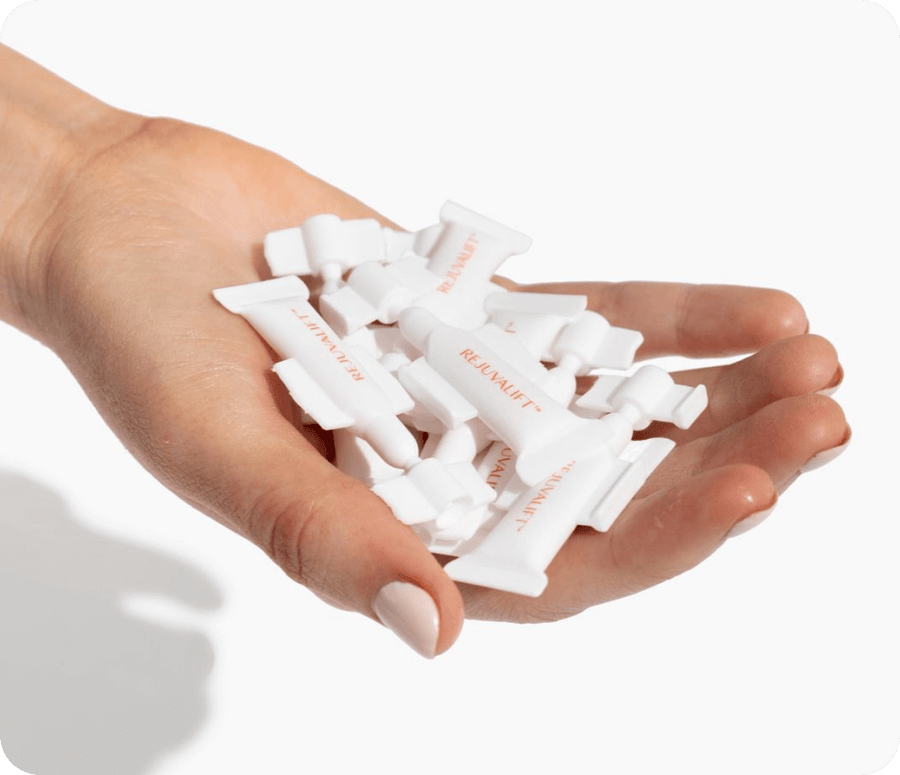 Additionally, she has accumulated and used her expertise in polymers, metals, glass, coatings, composites, UV curables and specialty formulations to develop solutions for packaging, cosmetic and skin care products, protective and decorative technologies, branding, system components such as artillery vessels, additive manufacturing/3D printing, explosives and propellants. As a freelancer for the Department of Defense, she has developed binders for propelling chemistry that eliminate the need for heavy metal and chlorine and provided continuous support for many other applications.
A keynote speaker at several world prestigious conferences, Dr. Marta has earned a global reputation at the Department of Defense, the Coca-Cola Company, Estée Lauder and P&G for her proven approach to deciphering problems and proposing solutions.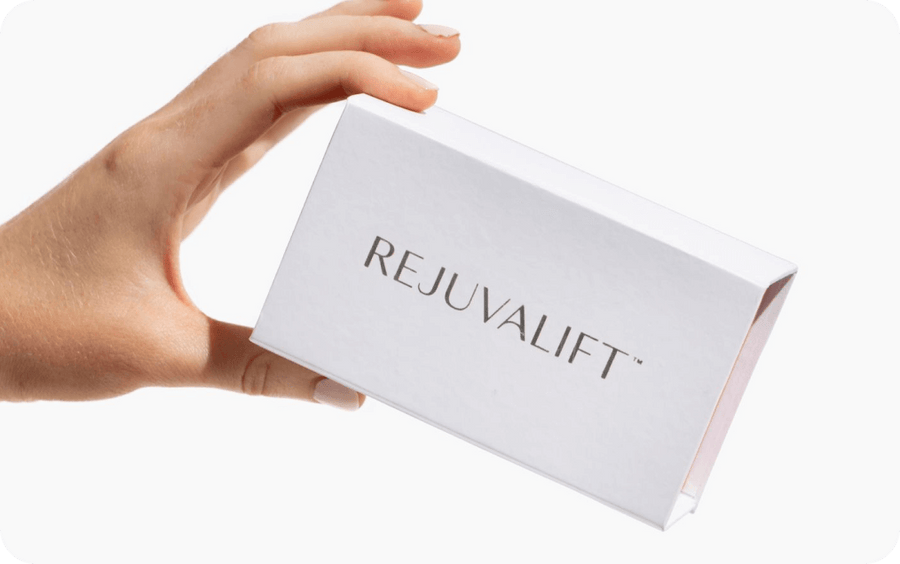 What are you waiting for?
Get Rejuvalift® Now!
Get Rejuvalift® today and start your journey to happiness!
SHOP NOW!