Visibly Reduce Puffy Eye Bags & Wrinkles In Just
4 Minutes

!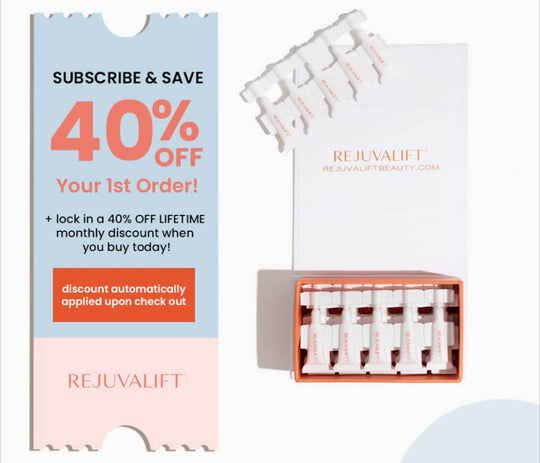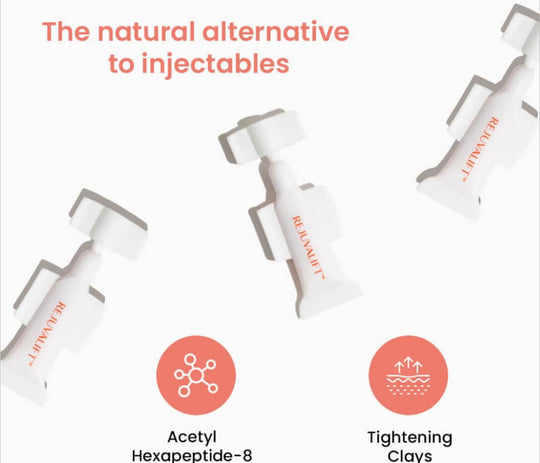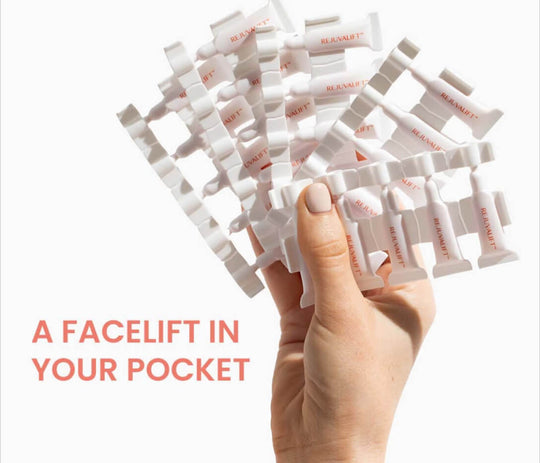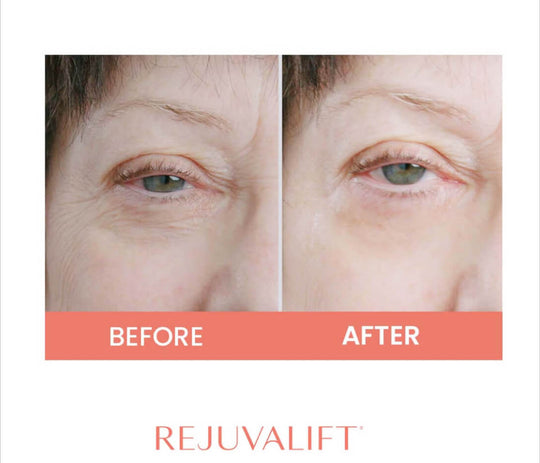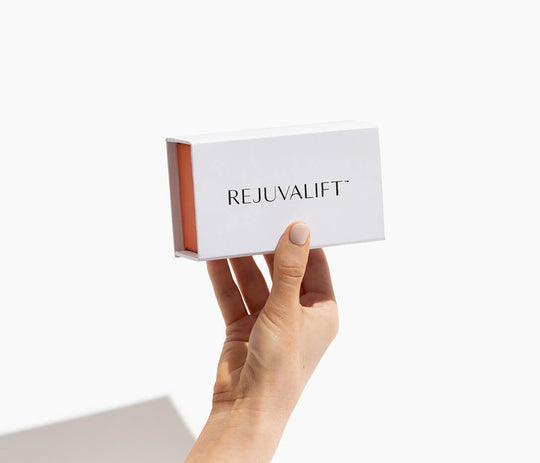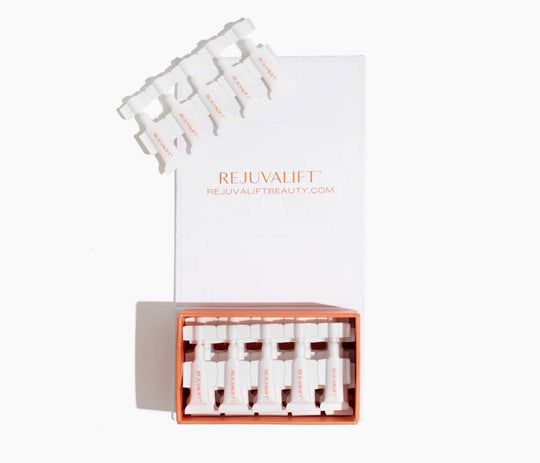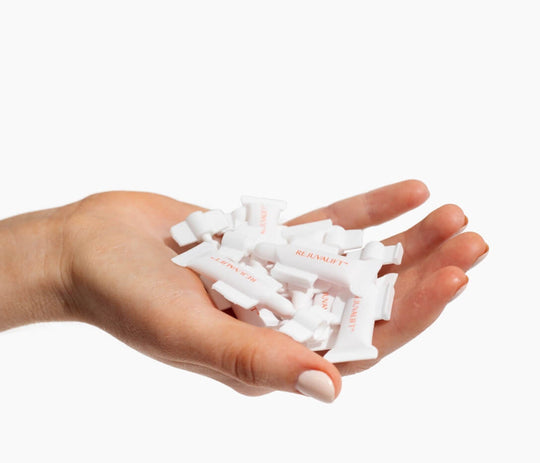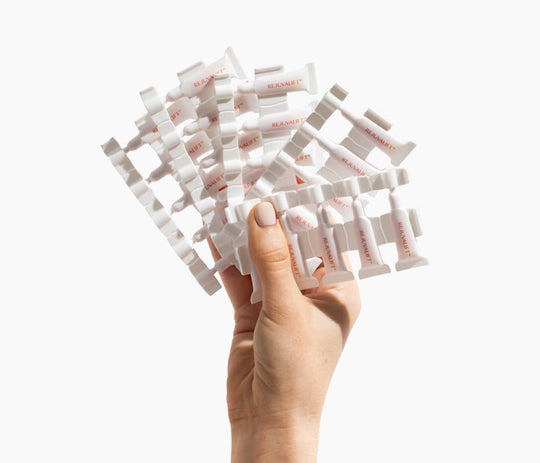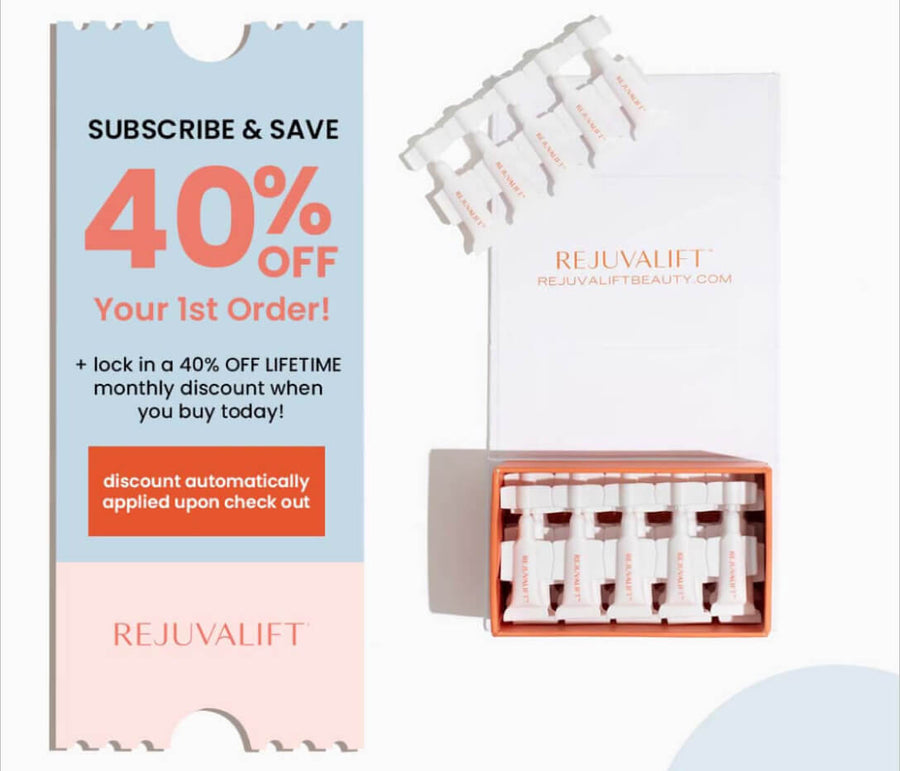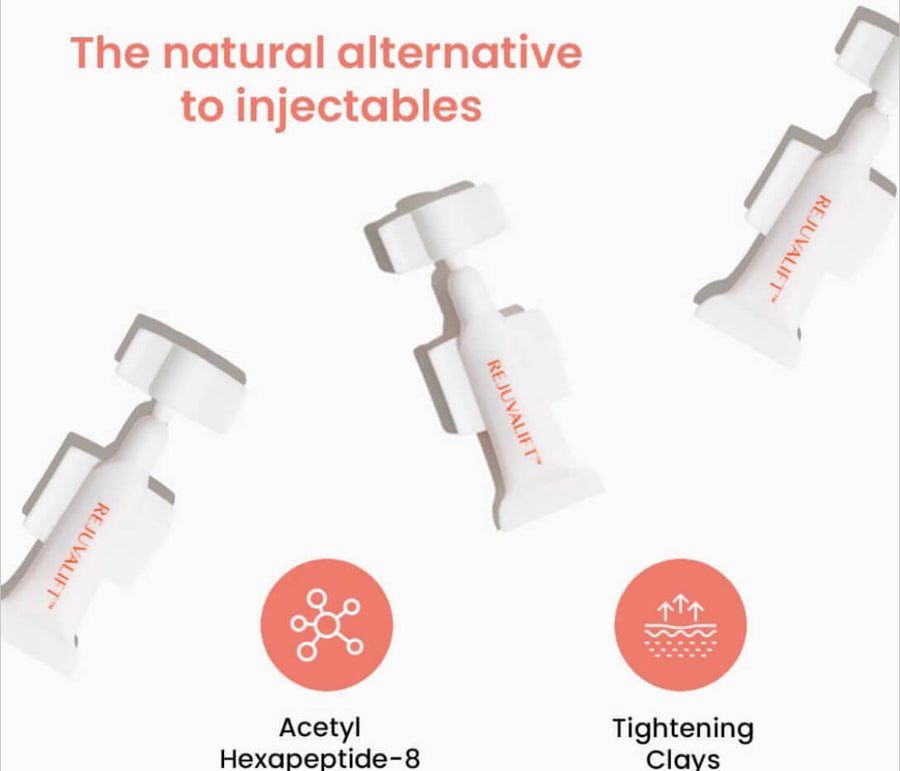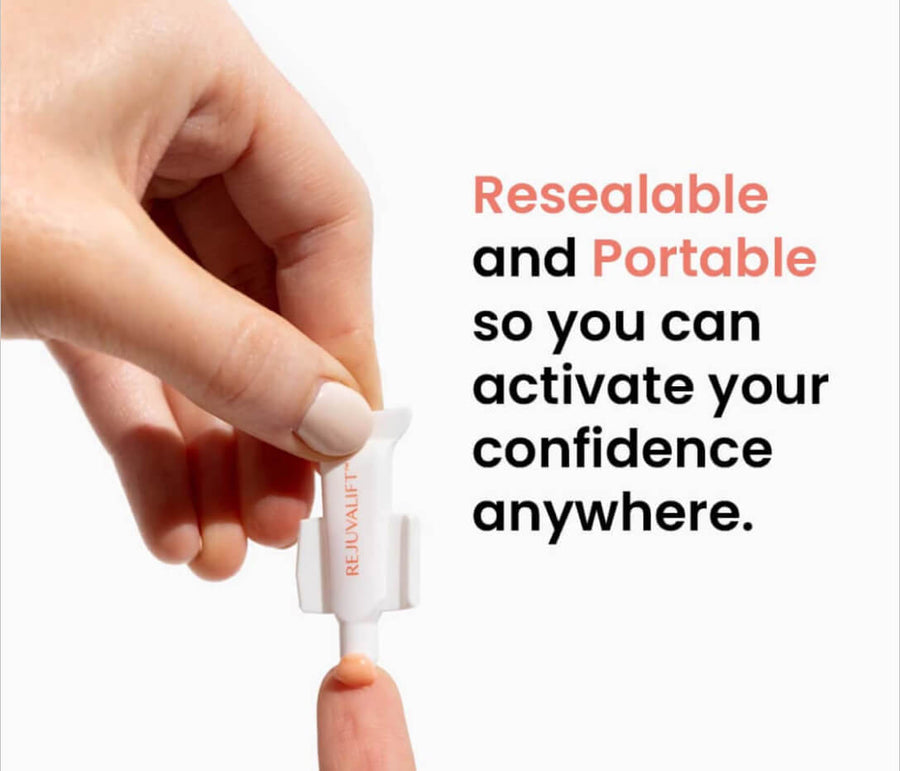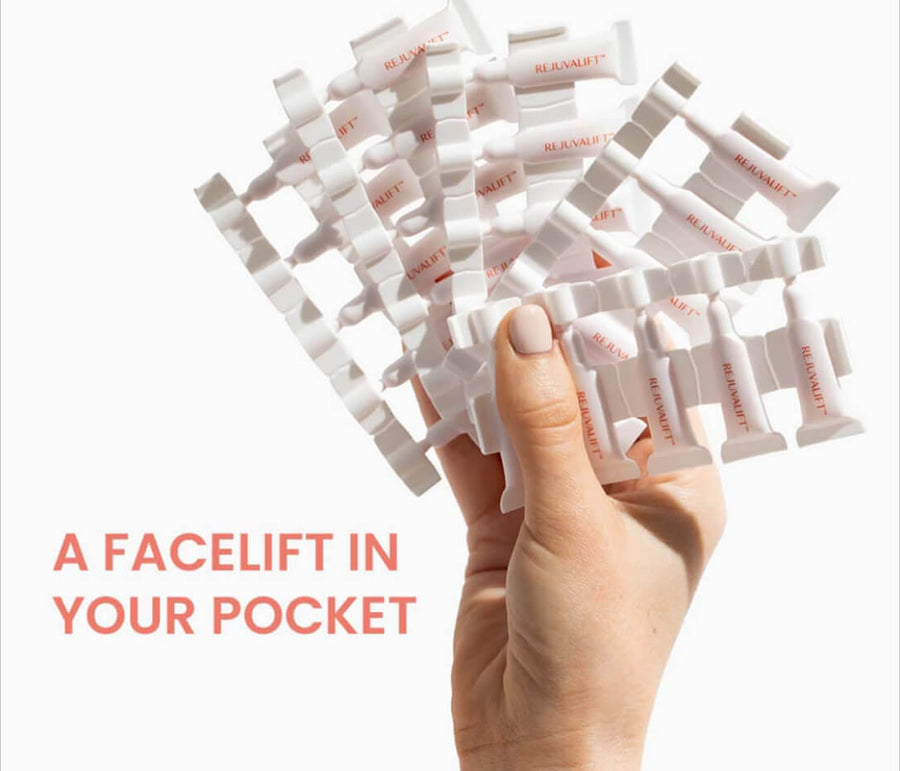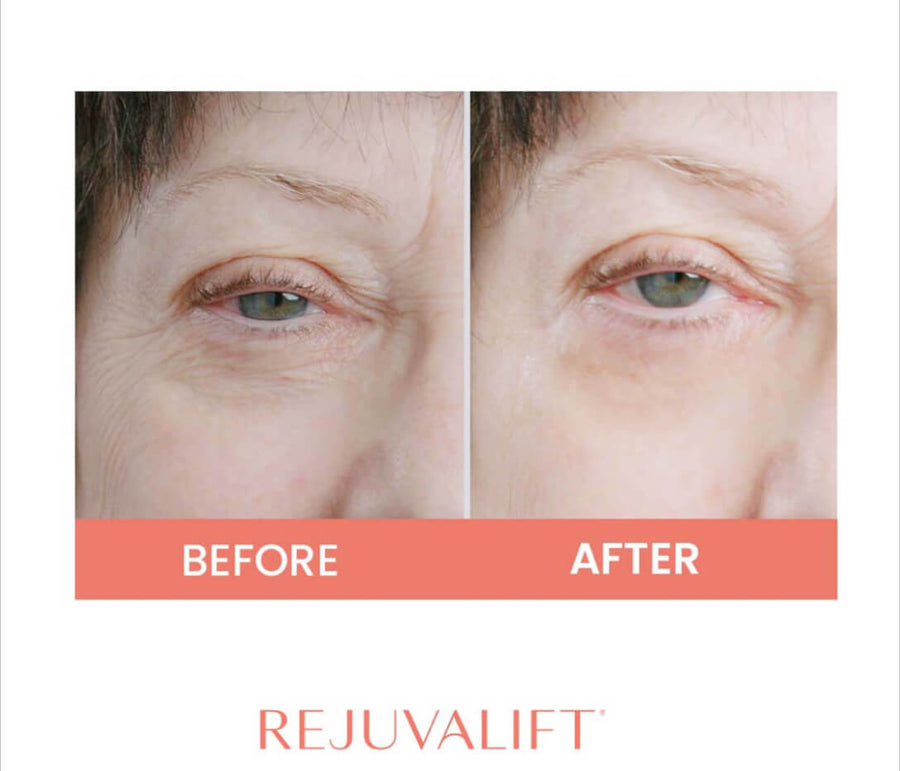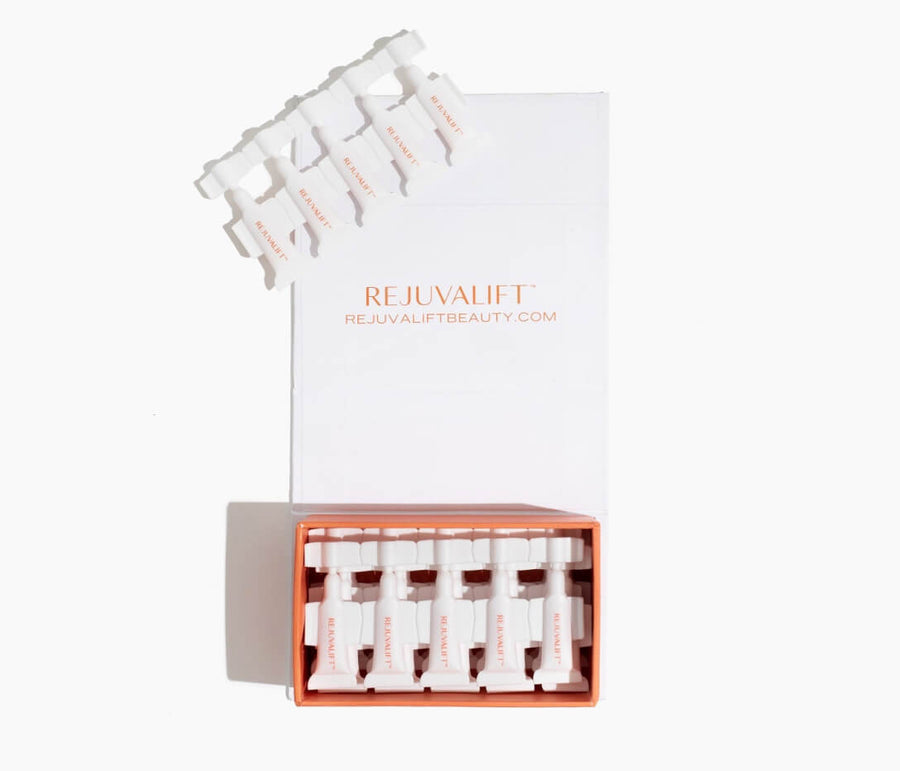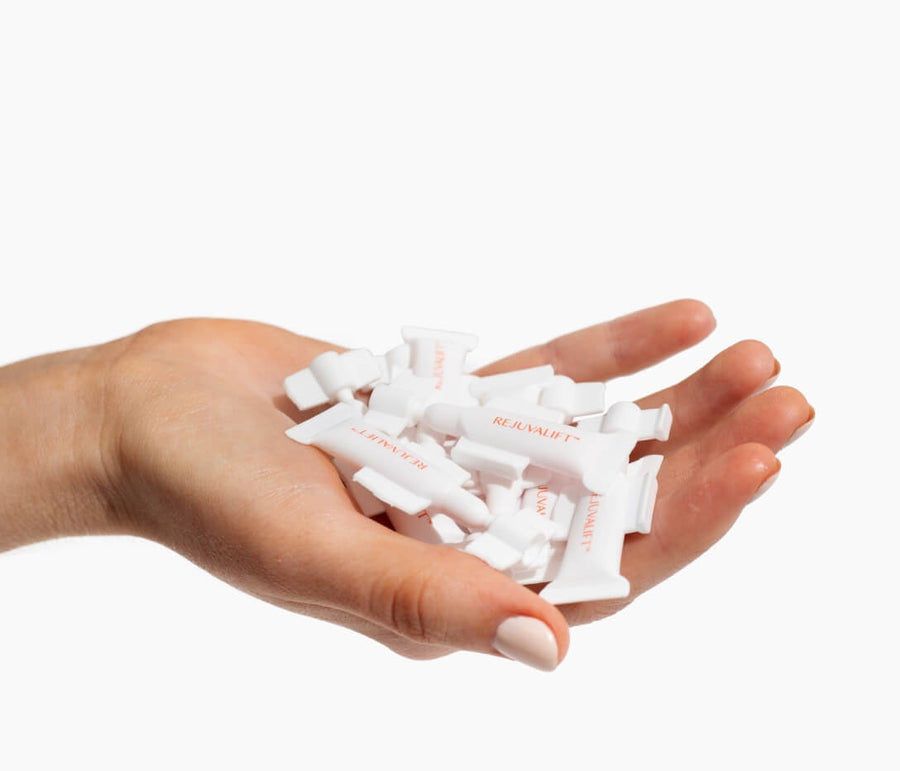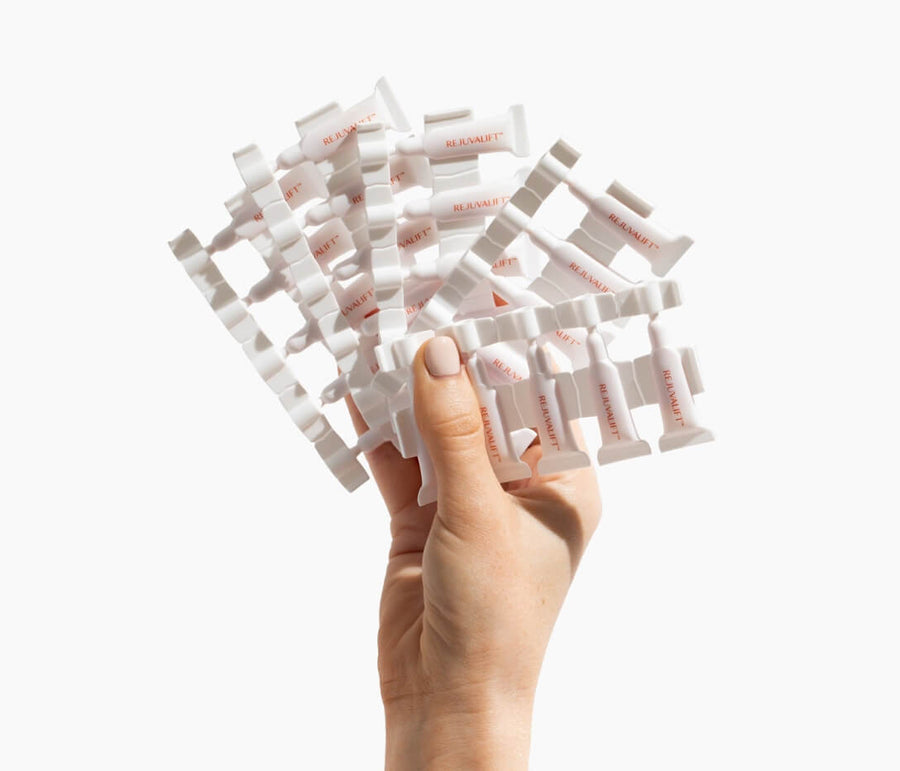 SMOOTHING
ANTI-AGING
LINE FILLING
RESULTS IN 4 MINUTES
EFFECTS LAST UP TO 6+ HOURS
IT'S PORTABLE
Rejuvalift Luxe Box Subscription 40% OFF
Face Rejuvenation in just 4 minutes. With 5X More Applications than our Starter Kit
Rejuvalift delivers dramatic results to minimize the look of:
Puffy Under Eye Bags

Crows Feet

11 Lines

Forehead Wrinkles
"You deserve younger-looking skin! Imagine feeling as confident as you did 10, 15, even 20 years before. Don't let the appearance of wrinkles stop you from conquering your day. With Rejuvalift in your purse, nothing can hold you back!"
Purchase Options:
Free Shipping on all US orders over $50 & on ALL Subscription Purchases
US Based Support
SMOOTHING
ANTI-AGING
LINE FILLING
RESULTS IN 4 MINUTES
EFFECTS LAST UP TO 6+ HOURS
IT'S PORTABLE
50 applications (25 Vials) in each Luxe Box. 1 application is enough to apply to both eyes and one other target area.
Instant results with long term lasting effects.

Curated by Dr. Marta Pazos the "Cosmetic Chemist.
No Surgery! No Dangerous Chemicals! No Painful Procedures!
Easy and effortless application
STEP 1
Twist open one vial and dispense a tiny amount of Rejuvalift® on your finger (about the size of an apple seed)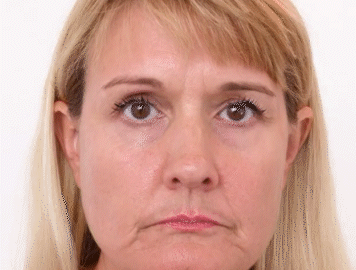 STEP 2
To apply, gently tap the cream as a very thin layer by patting it smoothly over
puffy eyes, wrinkles, forehead, or other affected areas
. Please, do not rub.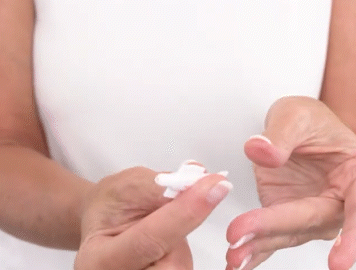 STEP 3
Close the vial immediately after to dry while you take a deep breath, find your Zen, and remain
expressionless for approximately 4 minutes
REAL REVIEWS. REAL RESULTS.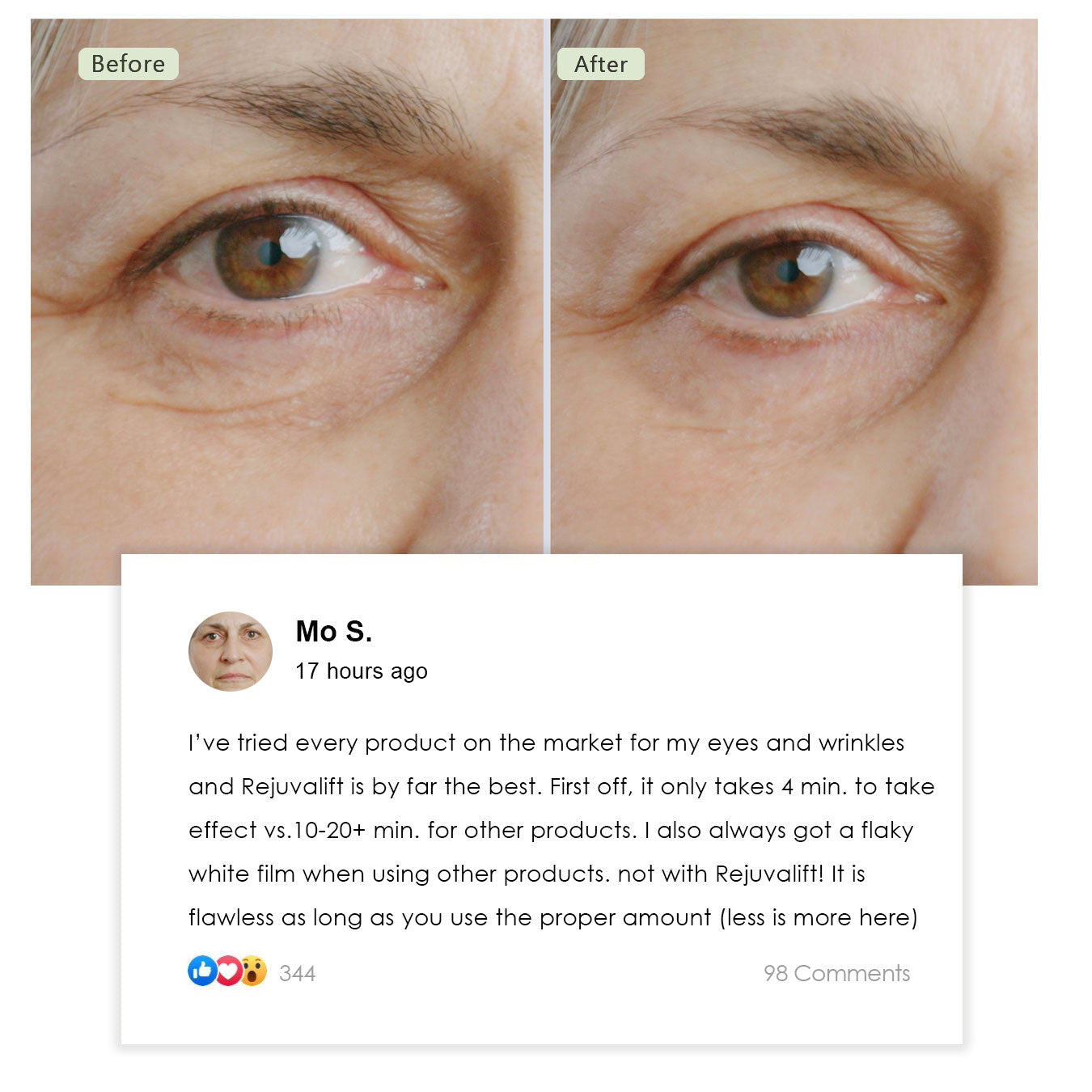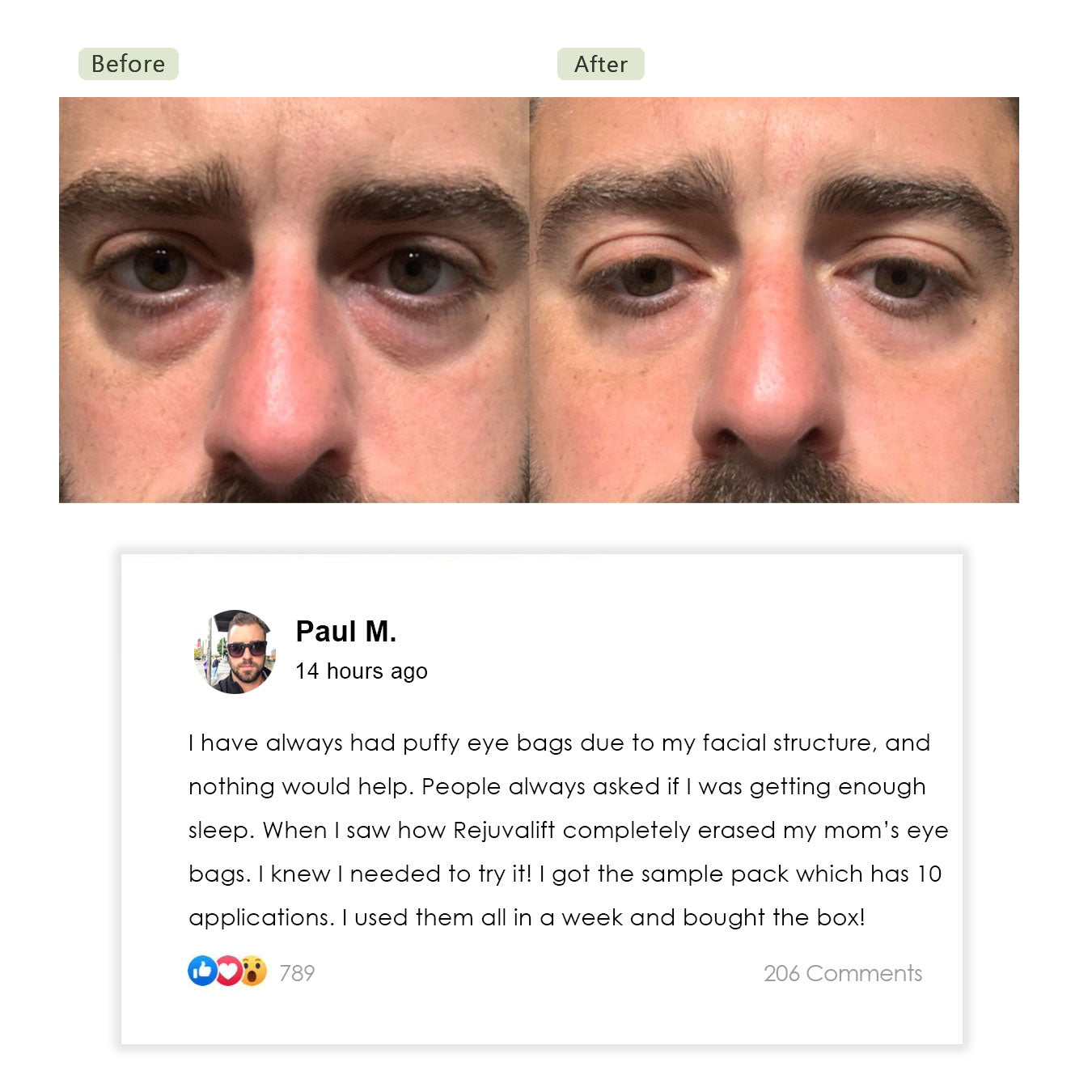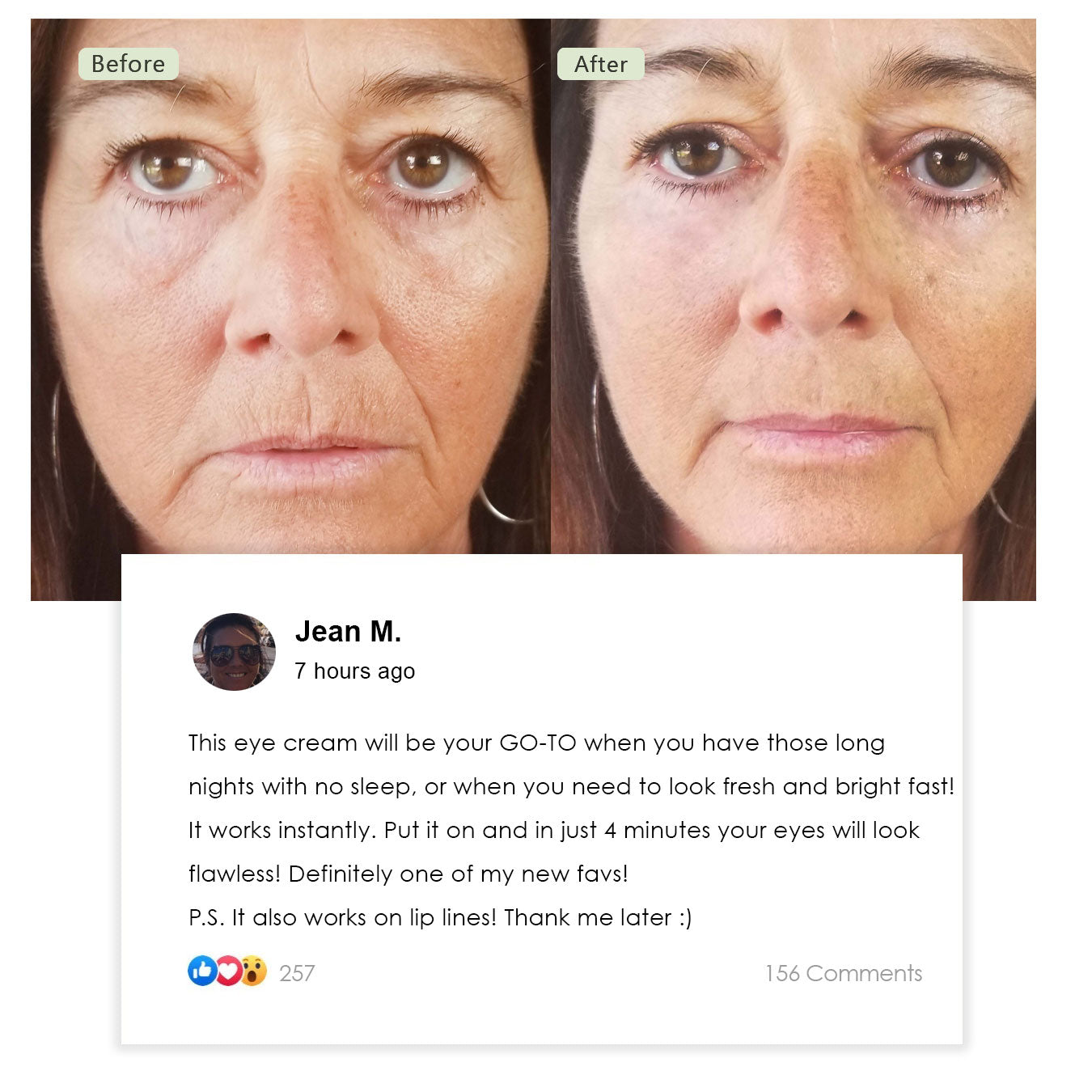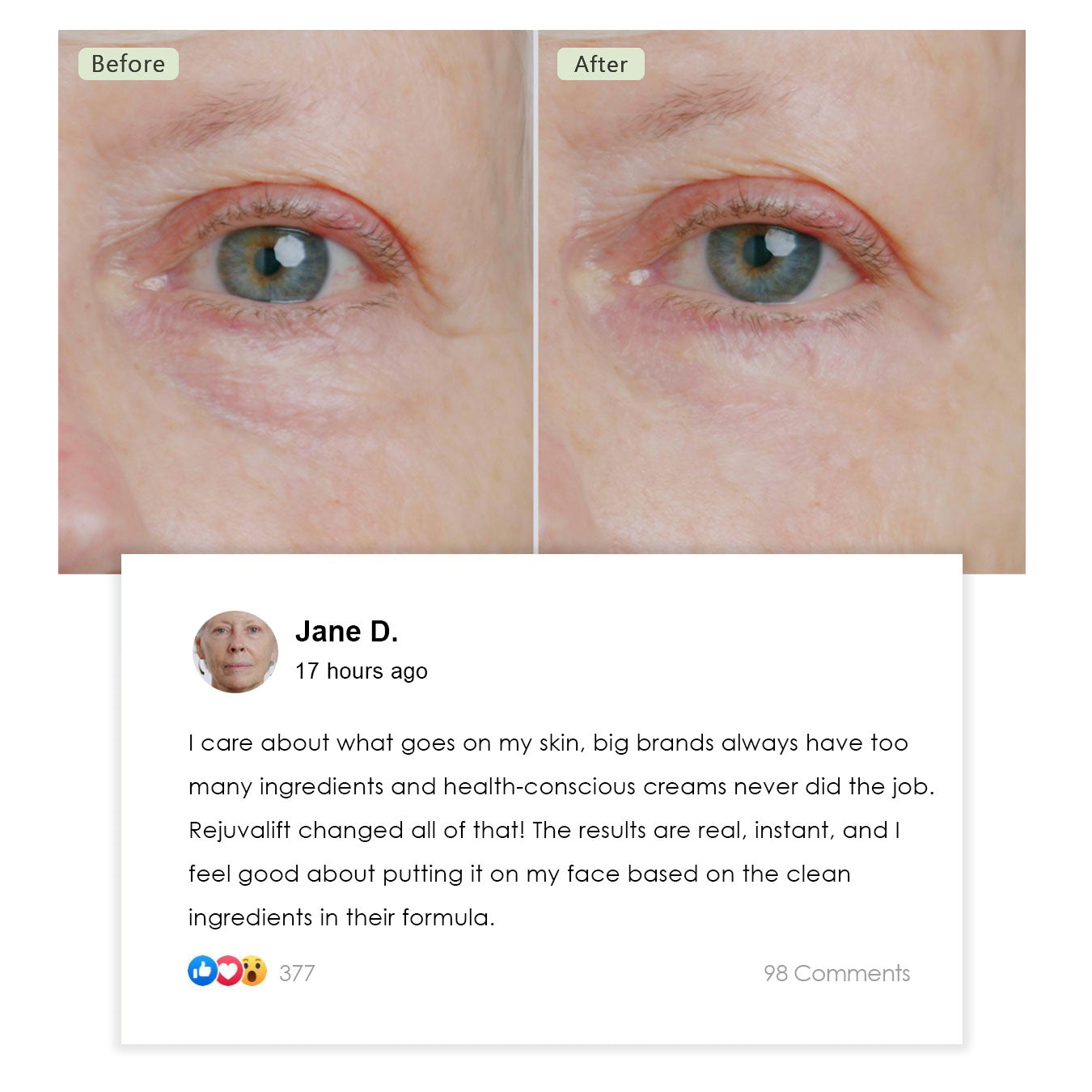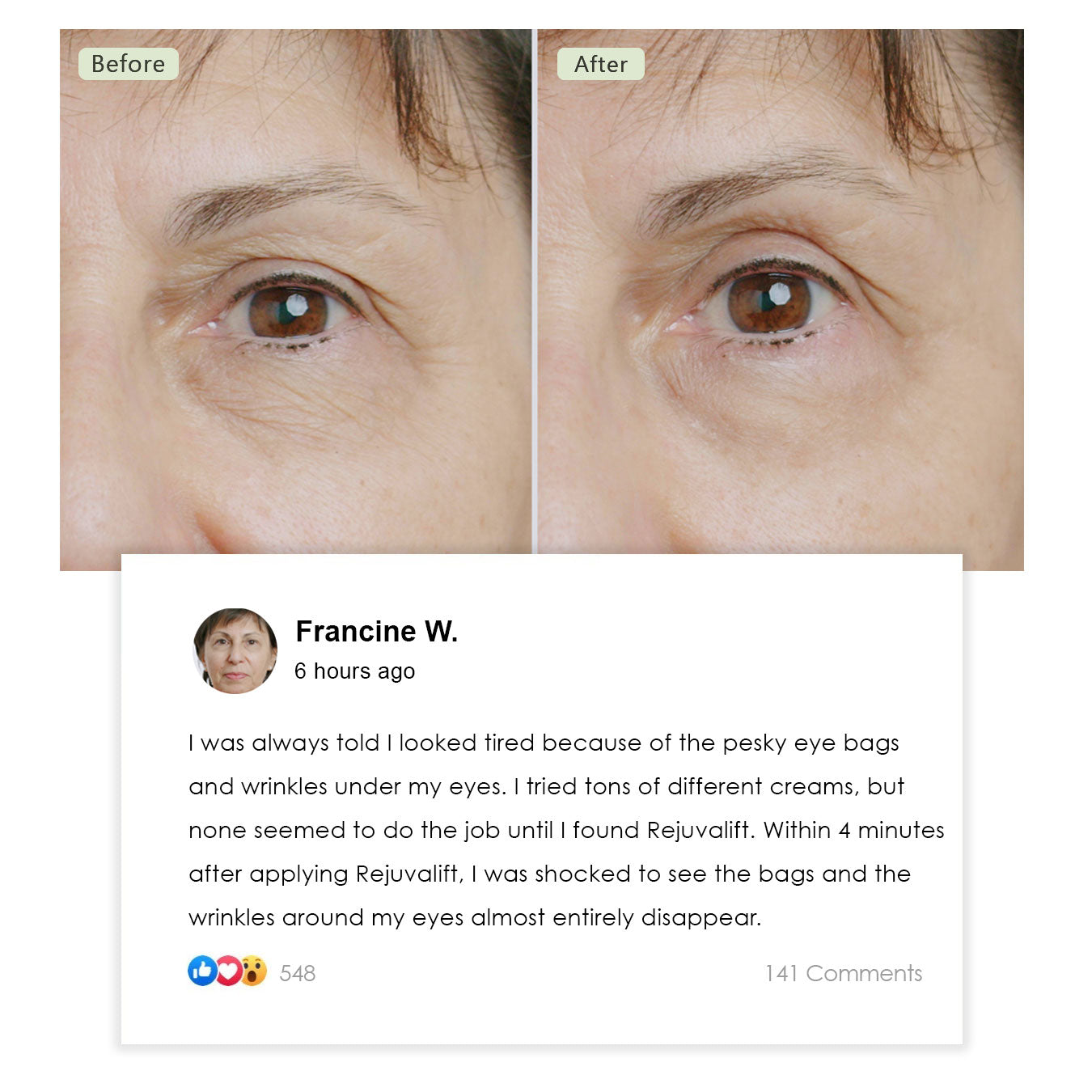 WHAT MAKES REJUVALIFT® SO SPECIAL
Active Ingredients
Acetyl Hexapeptide-8
This peptide is made from the same proteins used by popular injectables. When it enters the skin's membranes it then limits muscle activity and wrinkling providing a smoother look without the needles!
Tightening Clays
Minerals called silicates create a natural paste as they dry on your skin. Acting as a clay, these silicates bond together producing a dramatic tightening and wrinkles.
Water(Aqua)
Sodium Silicate
Magnesium Aluminum Silicate
Acetyl Hexapeptide-8
Phenoxyethanol
Ethylhexlglycerin
Yellow 5 (C1 19140)
Red 40 (CI 16035)
A
FACELIFT

IN YOUR POCKET

Want to reduce puffy eye bags? Looking to recapture youthful skin? Or minimize fine lines?

Rejuvalift® is a propriety blend of the same proteins in injectables, tightening clays, and collagen to visibly and quickly transform skin into a youthful visage!

Our ingredient list is small and focused on only the things shown to have dramatic results in smoothing and firming skin! Acetyl Hexapeptide-8 is the same protein used in popular injectables to limit muscle activity, giving a smoother look. Tightening clays act as silicates to bond together for tightening effects. Collagen promotes elasticity to help de-puff and de-wrinkle skin!

Let Rejuvalift® Beauty Advanced Tightening and Lifting Formula help bring back your skin confidence!
DRAMATIC RESULTS
Our proprietary blend targets fine lines and wrinkles to deliver targeted results, lifting and firming skin!
FAST-ACTING
Rejuvalift® is fast-acting with visible results within 4 minutes, and effects last up to six hours! Formulated with the same proteins used in injectables.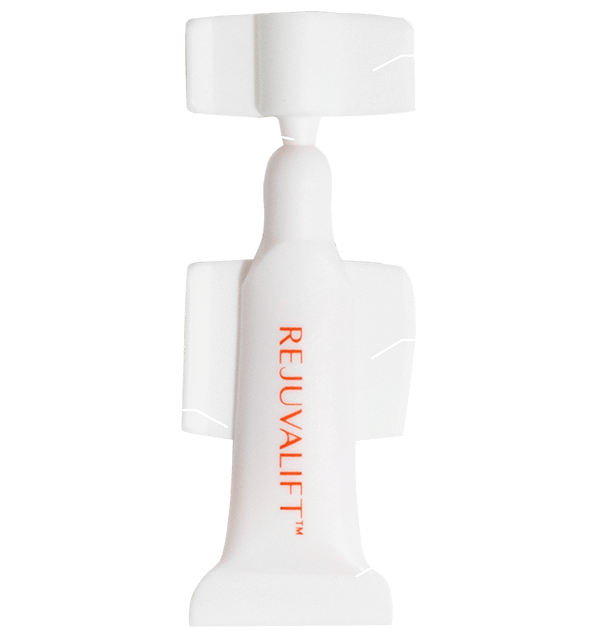 MULTIPURPOSE
Our formula works on puffy eyes, crows feet, forehead lines, and other fine wrinkles to smooth skin for a youthful appearance!
PORTABLE
With easy-to-carry vials, Rejuvalift® can go anywhere and be stored in a purse or bag for use at any time. Each vial holds up to two applications!
​EASY TO USE
Just dab on any clean area in a thin layer and watch the product work drying clear without residue, so no one can tell you're using it! It's that simple!
30 DAYS MONEY BACK GUARANTEE
Try it risk-free for 30 days. If you are dissatisfied , contact our customer support within 30 days of delivery and we'll make sure you are taken care of.
Free Shipping on all US orders over $50 & on ALL Subscription Purchases
Easy 30-day return
US Based Support
100% Secure Checkout