REJUVALIFT® - THE ORIGINAL Instant Wrinkle Eradicator Look
10 YEARS

Younger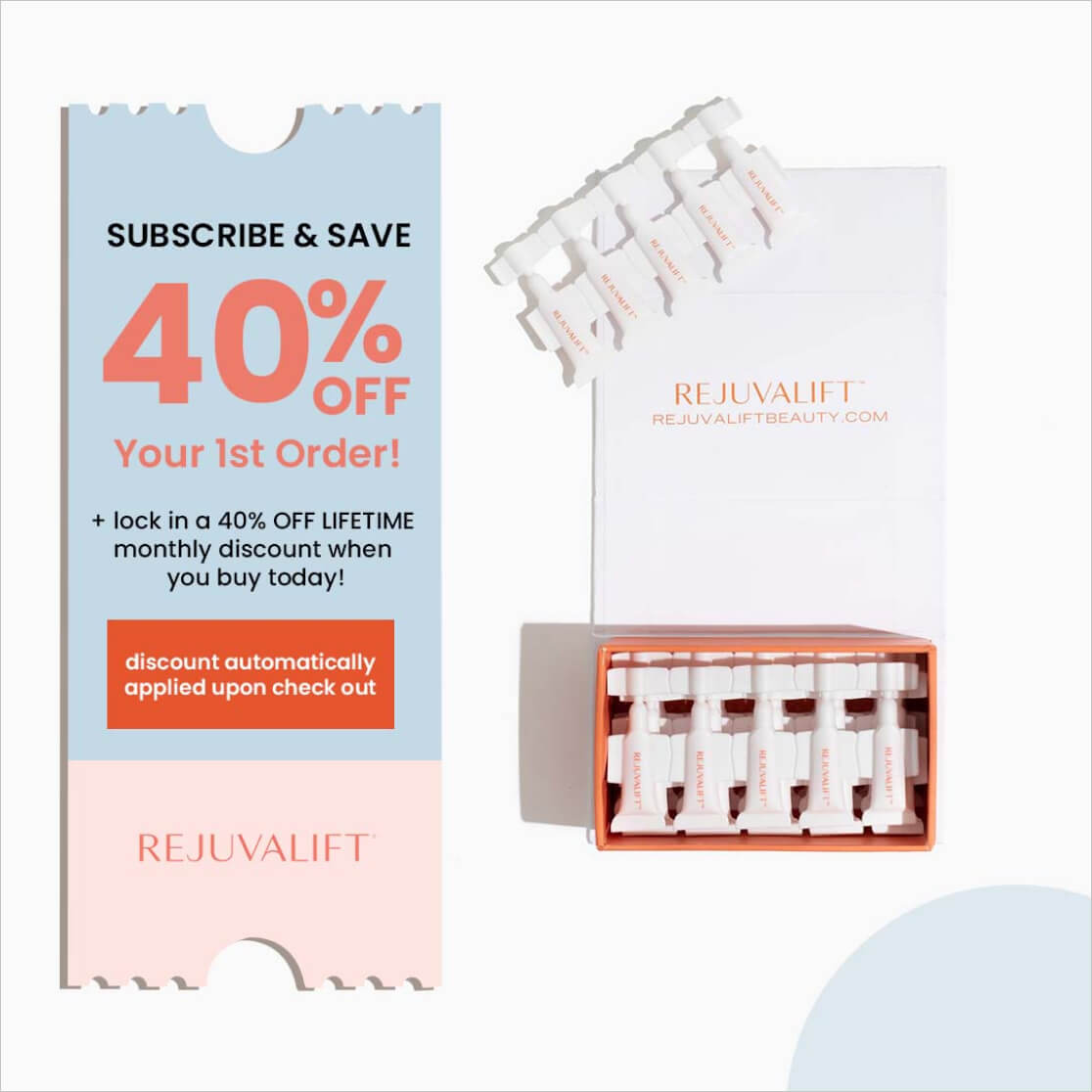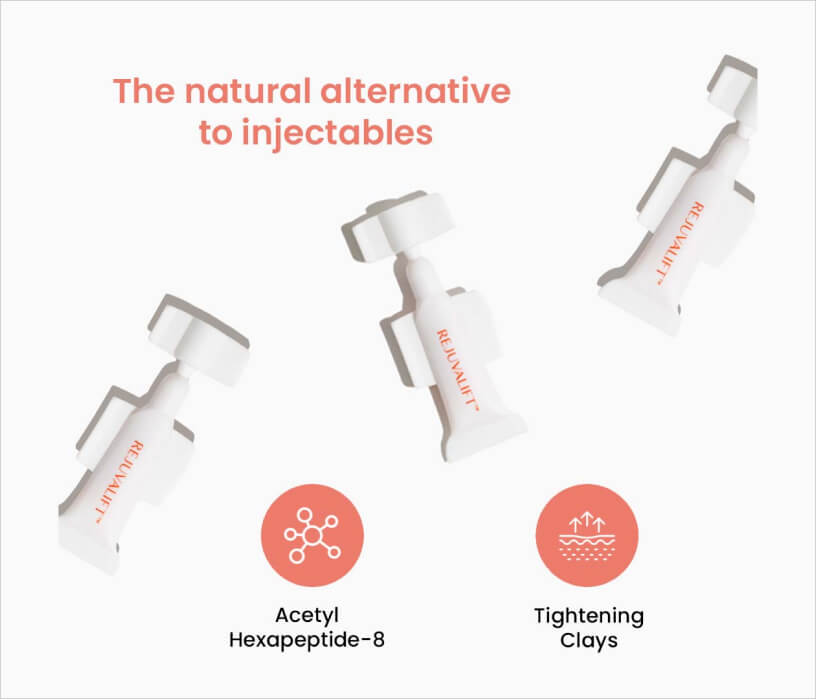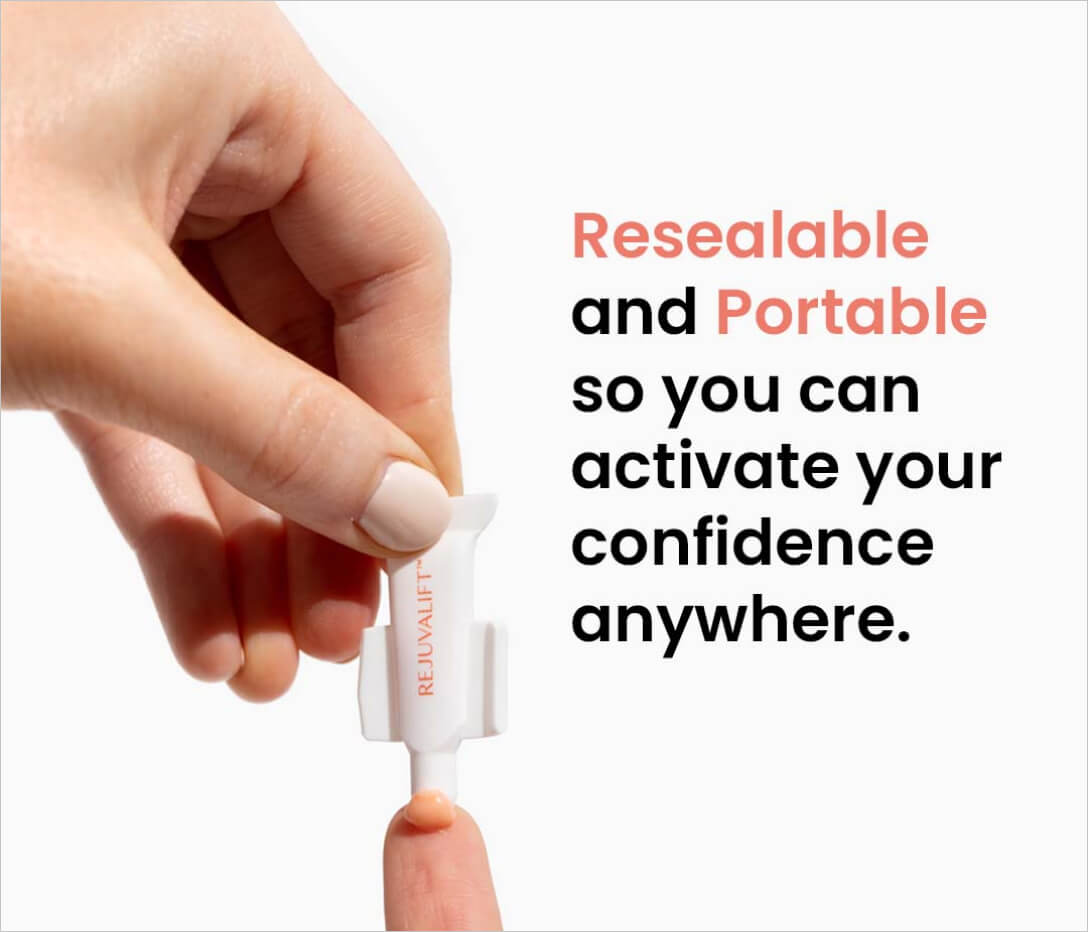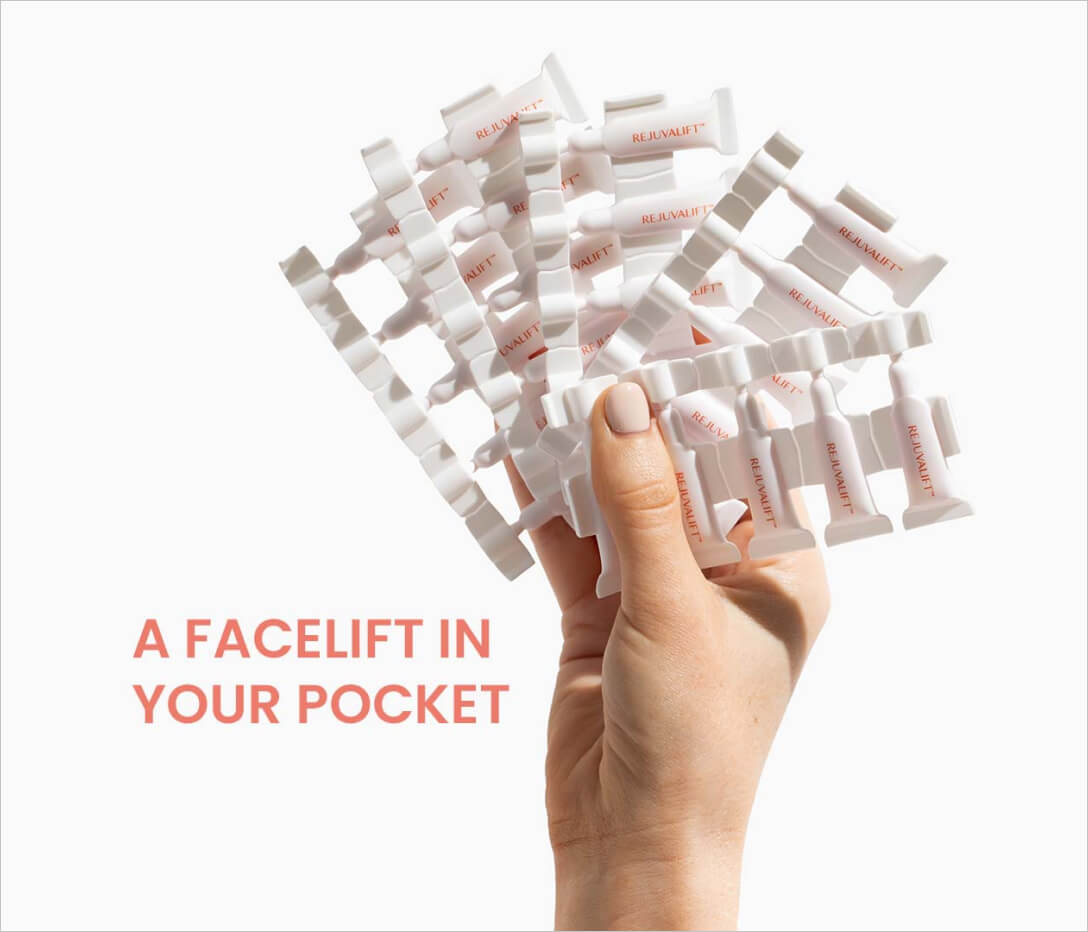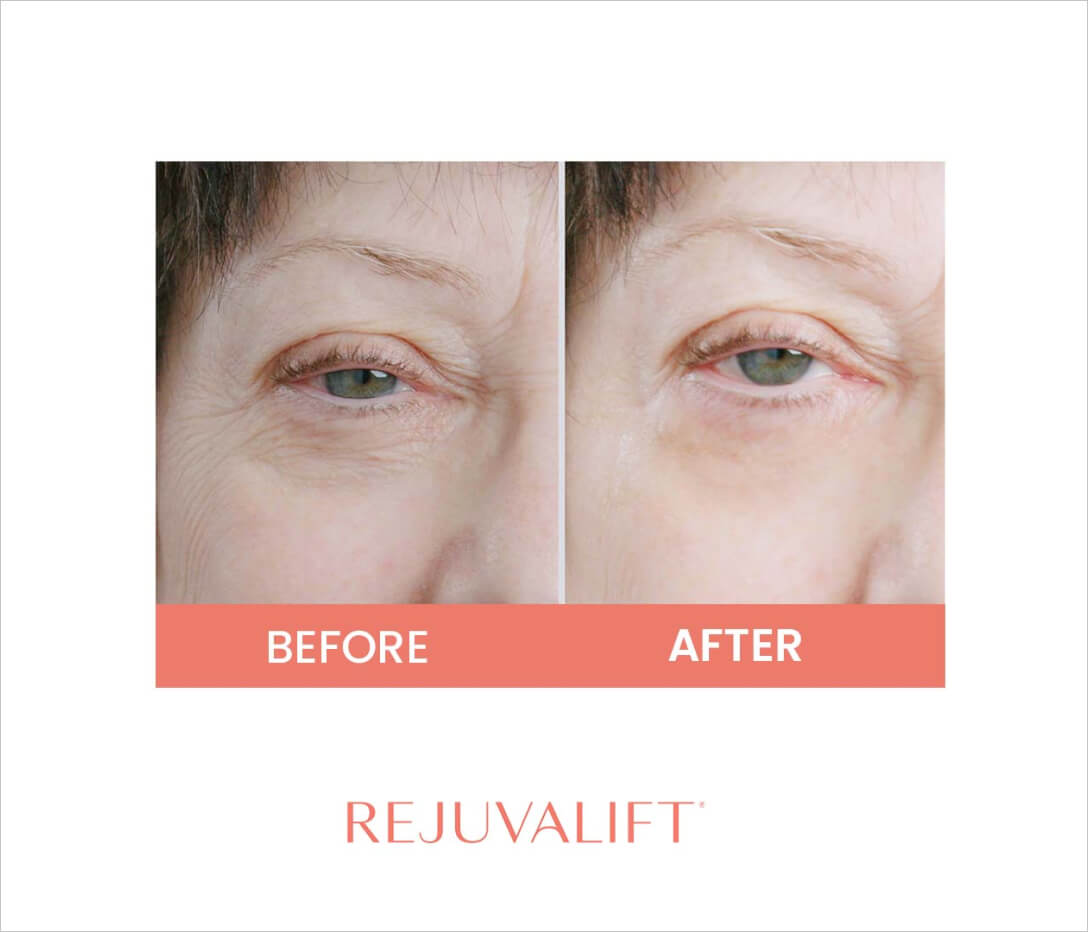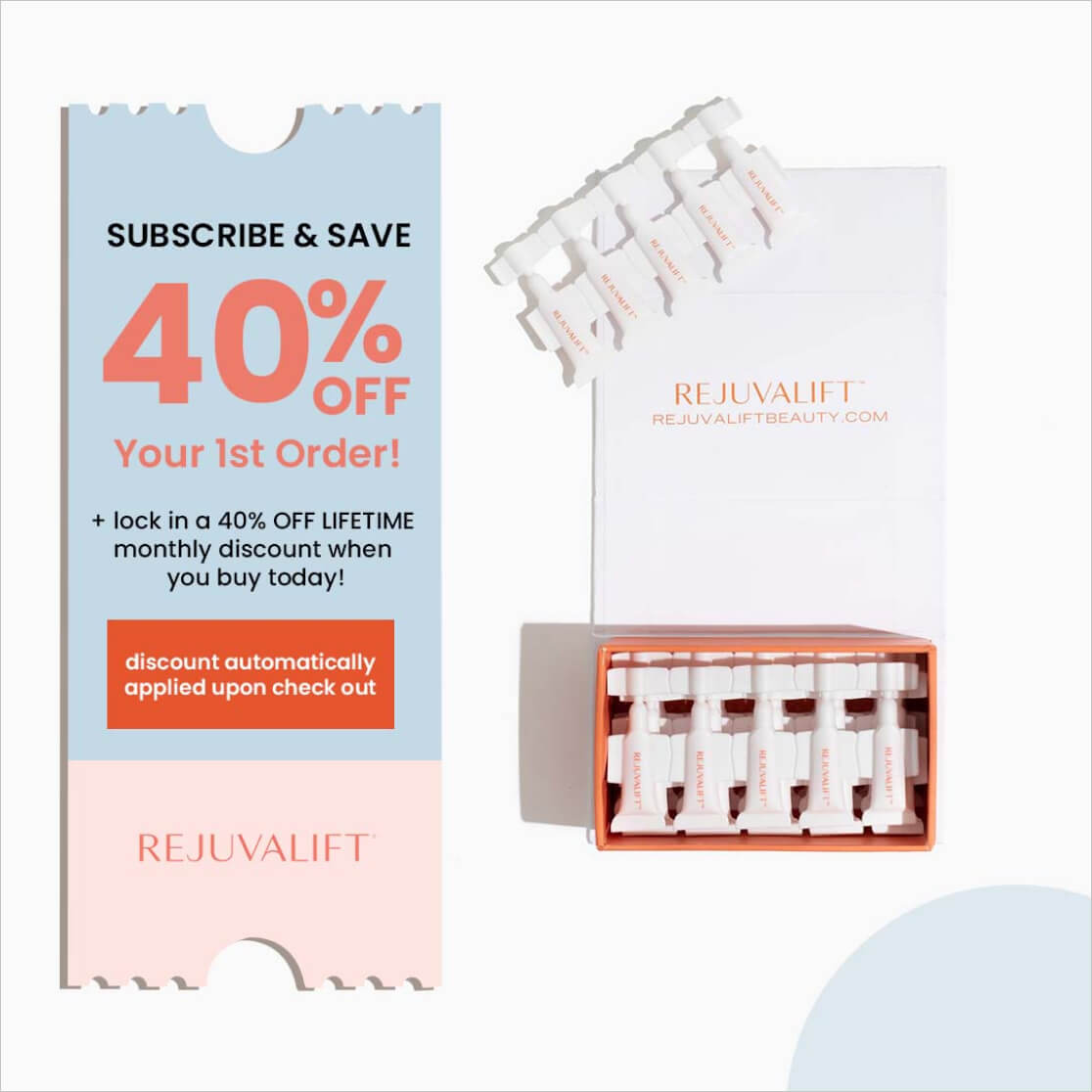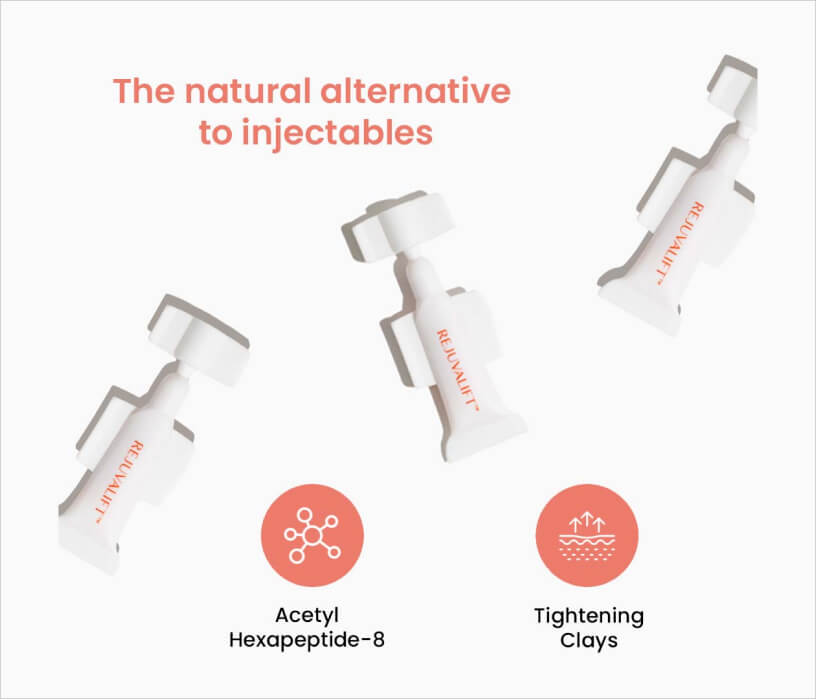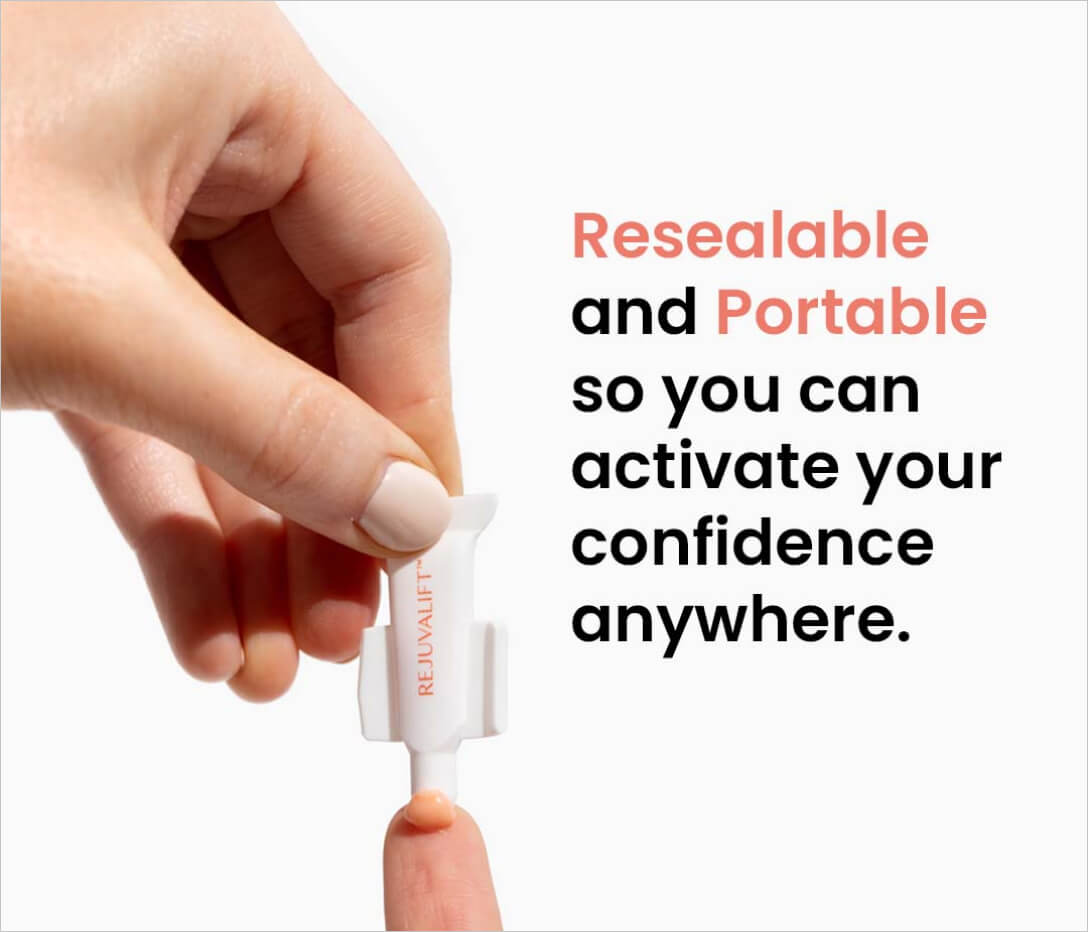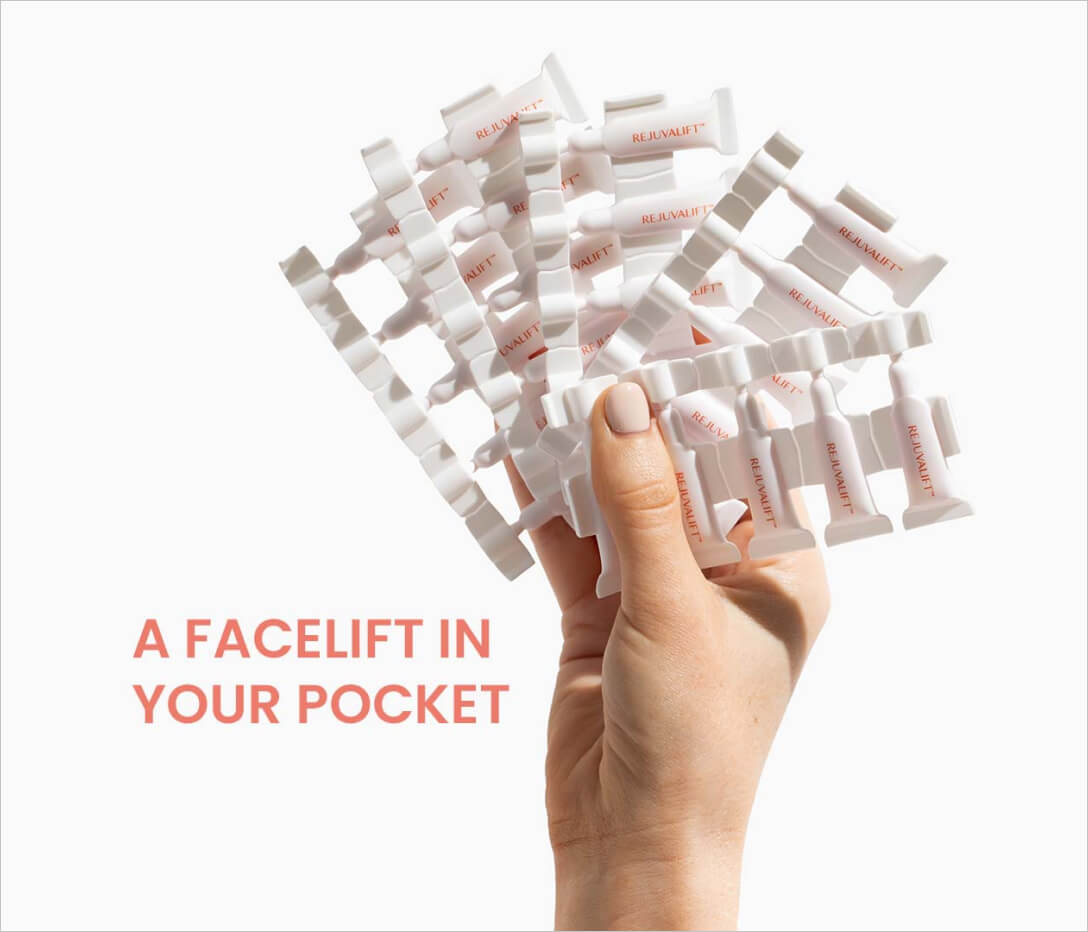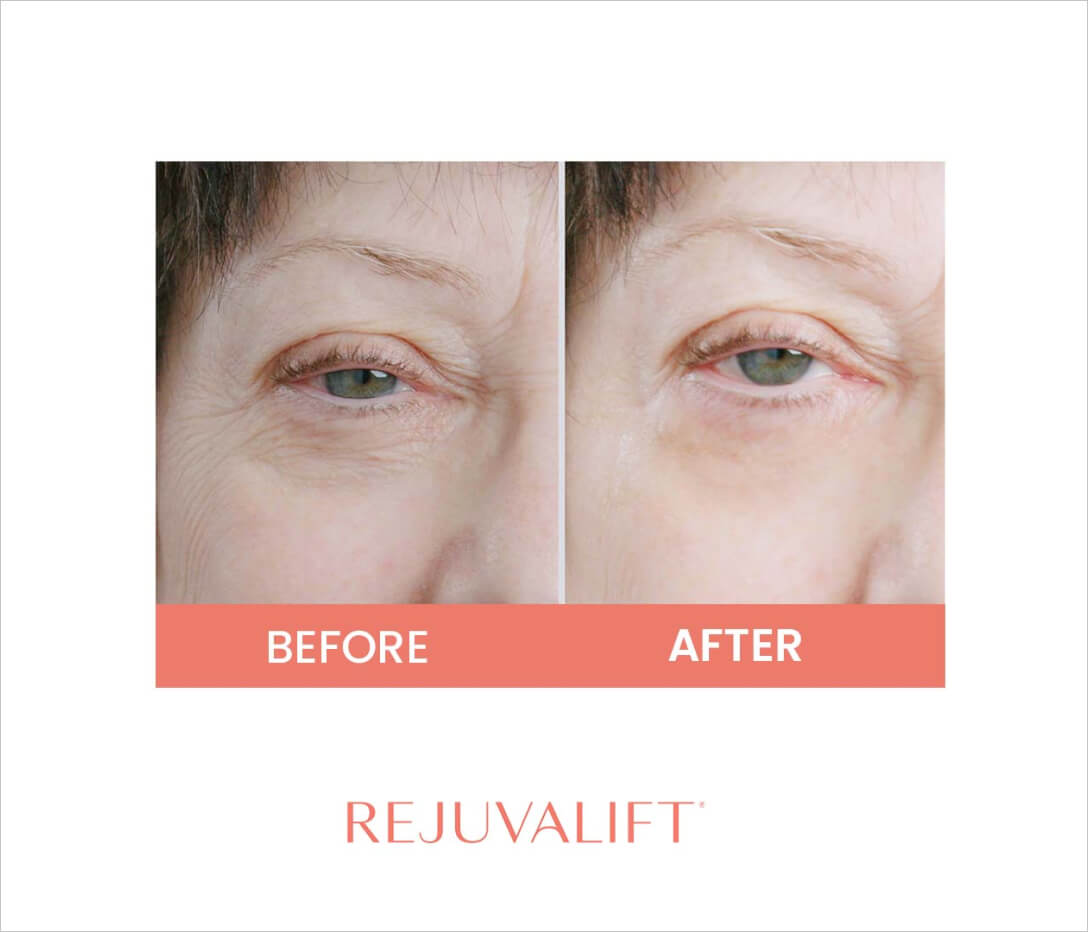 "This product does exactly what it says it does and erased my eye bags and crows feet in just
4 minutes
."
Rejuvalift® Beauty's Advanced Tightening and Lifting Formula is a natural alternative to injectables.
50 applications (25 portable vials with 2 applications in each)
LUXE Box included.
Ships Once
MONEY BACK GUARANTEE
Free Shipping On All US Orders
Easy 30-day return
Customer Support
100% Secure Checkout
An Instant Solution To Visible Aging
SMOOTHING
ANTI-AGING
LINE FILLING
RESULTS IN 4 MINUTES
EFFECTS LAST UP TO 6+ HOURS
IT'S PORTABLE
The #1 Dr. Approved Alternative to Injections and Fillers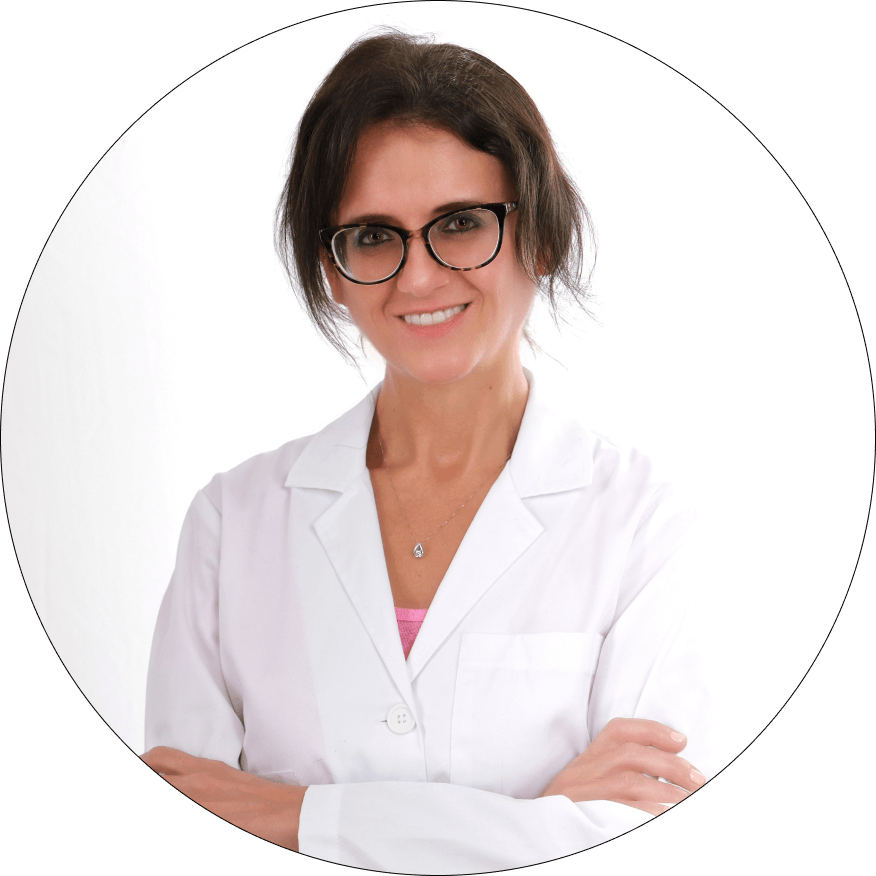 Injection, needle-free results

Instantly fills deep lines and wrinkles

Smooths over and blurs enlarged pores

Elimates crows-feet and under-eye puffiness

30 DAY MONEY-BACK GUARANTEE

Natural ingredients, dramatic results!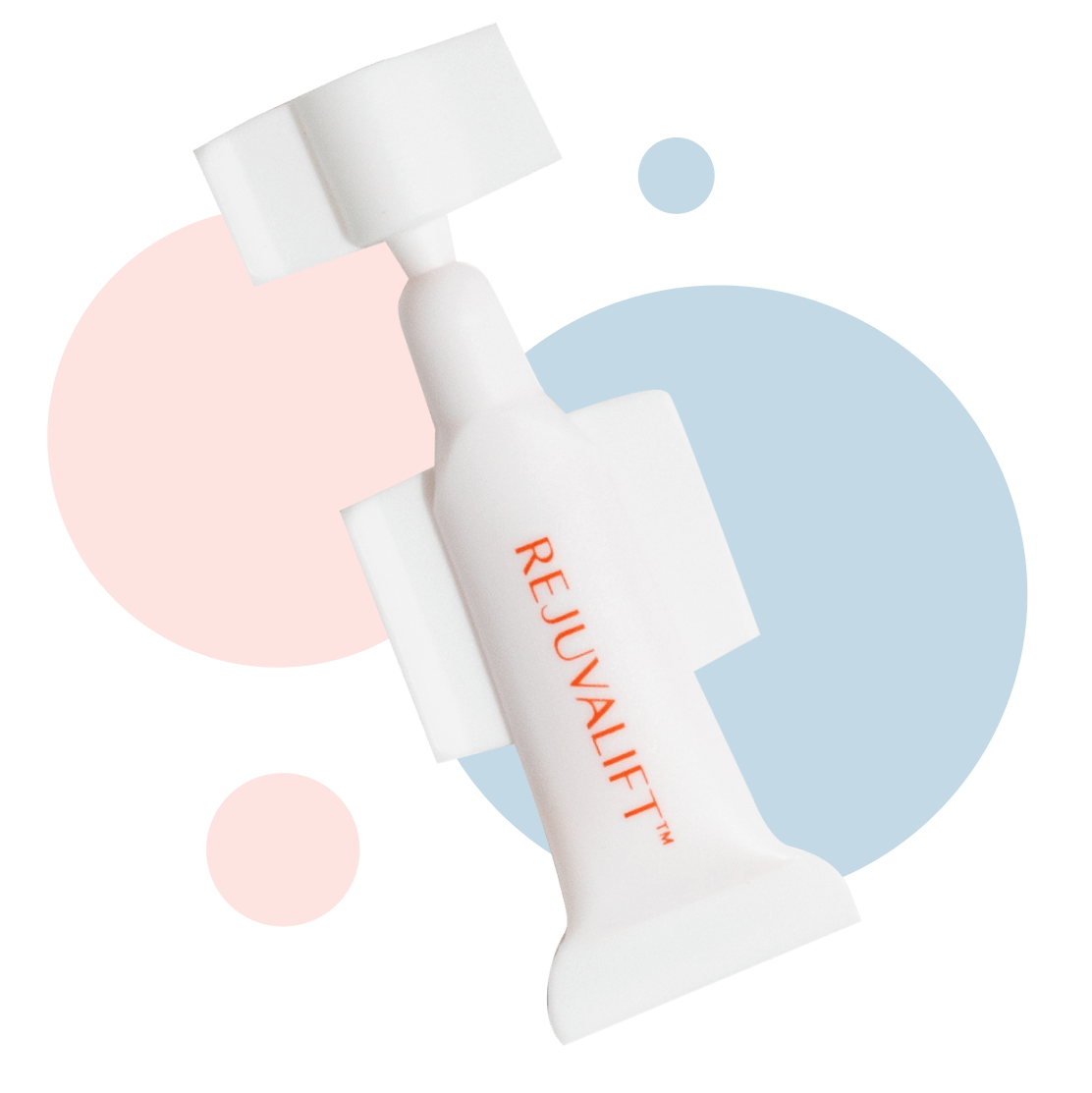 Acetyl Hexapeptide-8
This peptide is made from the same proteins used by popular injectables. When it enters the skin's membranes it then limits muscle activity and wrinkling providing a smoother look without the needles!
Tightening Clays
Minerals called silicates create a natural paste as they dry on your skin. Acting as a clay, these silicates bond together producing a dramatic tightening and wrinkles.
FAQs
1.) What is your refund policy?
We are 100% confident that you are going to love our products which is why we stand behind a 30 day money back guarantee. If for any reason you don't love the results the product delivers just reach out to our customer service team and they will issue a refund no questions asked.
2.) Does the Rejuvalift® leave behind any visible film on the skin?
No! If any whiteness or residue appear, this just means too much Rejuvalift® has been applied. Simply wash the product off and re-apply with a smaller amount.
3.) Can I wear concealer or foundation on top of Rejuvalift®?
Yes! If applying a foundation, take time to gently pat make-up onto the skin- do not rub the skin, as this may disrupt the temporary Rejuvalift® firming effect. ADDITIONAL TIP! Mineral powder foundations are very compatible when wearing Rejuvalift®